Cocktail anyone?
Book now for this fun and immersive activity from the InterContinental Hayman Island Resort Restaurants & Bars team where you can learn to the majestic art of crafting your own cocktails. Choose from classes on shaken cocktails, stirred cocktails or the unique experience of sabrage... removal of the top of a Champagne bottle with a sabre.
Shaken Cocktail Masterclass
In the famous words of James Bond this is about shaken… not stirred cocktails. Learn the art of crafting cocktails that go together with a wiggle and a jiggle. Cocktails are shaken when the ingredients include fruit juice, dairy or egg whites and can include such classic favourites as margaritas and daiquiris.
Book now for our shaken cocktail masterclass:
Days: classes are held at 4pm every Wednesday
Location: Pacific Bar
Cost: $150 per person
Duration: 60 minutes, learn how to make Fishhouse Punch, Espresso Martini and the Blood and Sand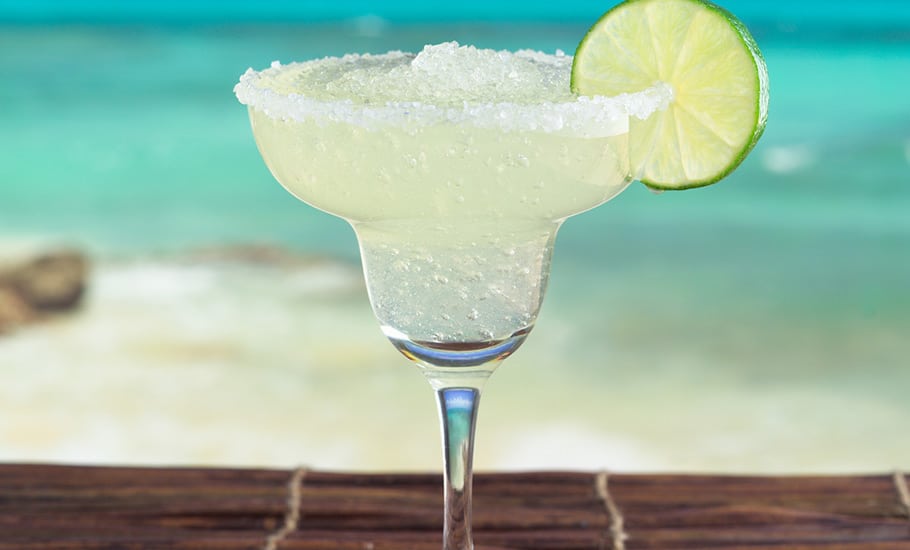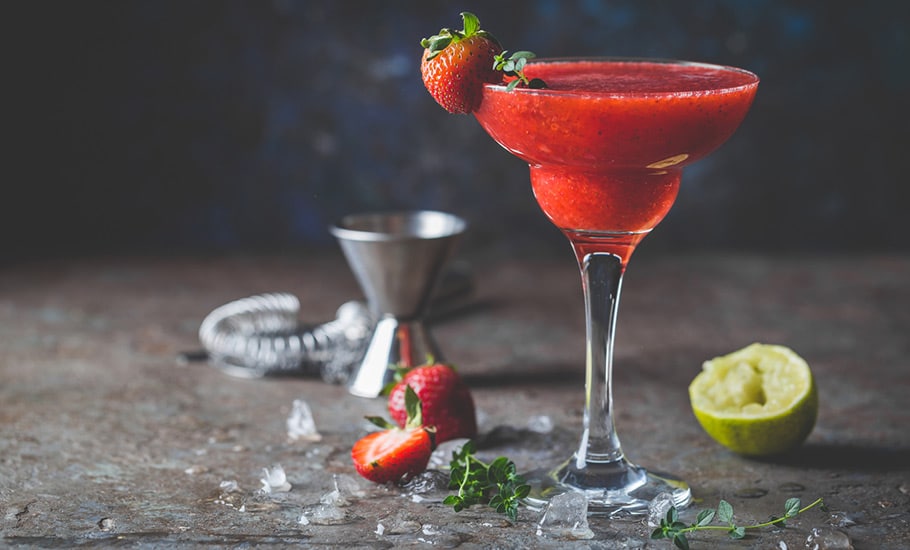 Stirred Cocktail Masterclass
An excellent activity for the real cocktail officiando where you can learn the majestic art of making stirred cocktails. These classic favourites, made when the ingredients include clear spirits and liqueurs and include such favourites as the Old Fashioned, Manhattan, Martini and lots more.
Book now for our stirred cocktail masteclass:
Days: classes are held at 4pm every Saturday
Location: Pacific Bar
Cost: $140 per person
Duration: 60 minutes, learn how to make a Martini, Old Fashion and a Widows Kiss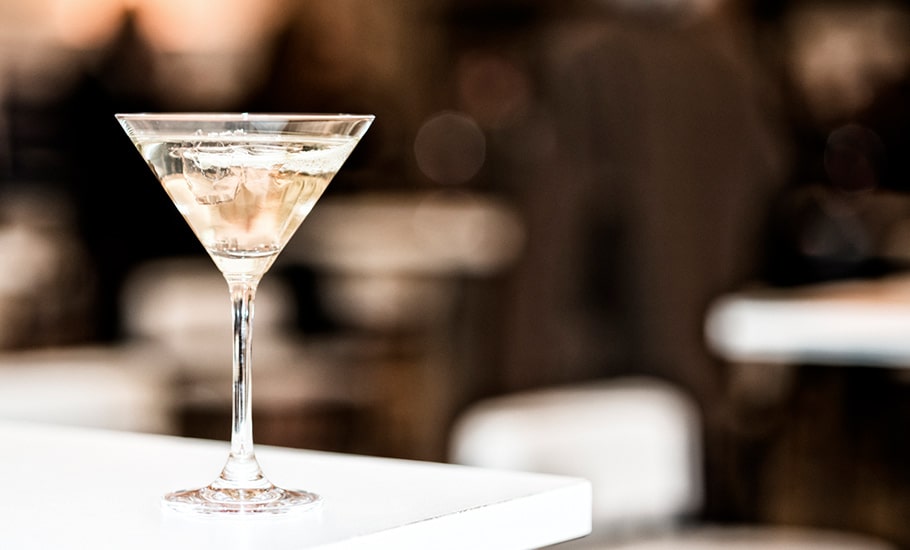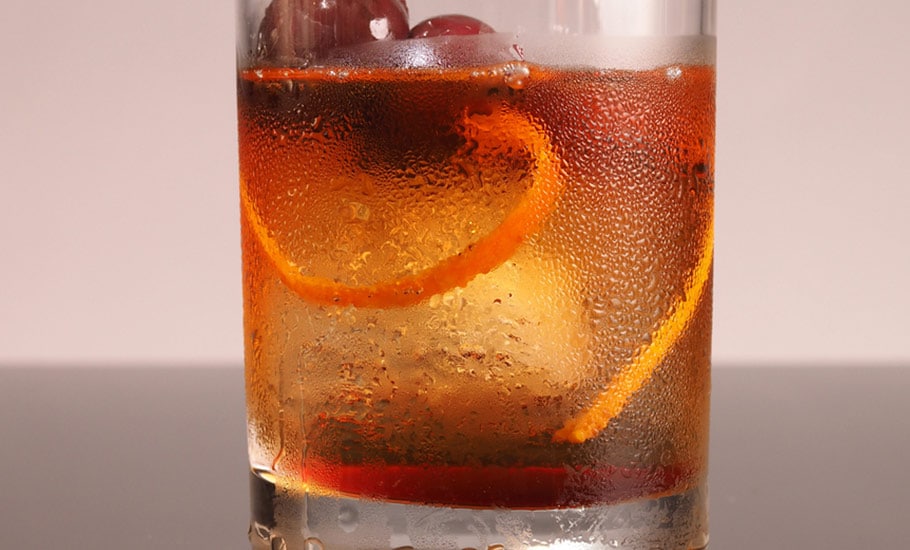 Champagne Sabrage Experience
Ever wanted to learn how to open a bottle of Champagne with flair? Join our Sommilier on how to elevate your Instagram game with lessons on Sabrage.
With packages from premium to ultra premium, this could be a chance to show off your swordsmanship or taste that bottle of champagne which you may of always wanted. With roaming canapes to match, what's not to love?
With classes for couples to big corporate groups to help bond.
Champagne packages shown below:
Moet Grand Vintage: Single $225.00 / Couple $300.00
Dom Perignon: $480.00
Krug 166th Grand Cuvee Edition – $580.00
Days: classes are held at 5pm daily upon request every Wednesday through to Sunday
Location: Meet at the entrance to Pacific