Discover Culinary Masterclasses for your next Event
Are you planning an event on Hayman Island? Our Chefs have designed culinary experiences inspired by mindful indulgence, taking groups through the unique flavours of the resort's five distinct dining venues with tailored classes. Experiences will educate them on local produce and recipes while sparking warm connection through cooking courses and mixology moments.
Mindful Indulgence Cooking Class
Intercontinental Hayman Island Resort's culinary philosophy of 'Mindful Indulgence' will be central in this delectable experience. Presenting opportunities for participants to communicate and work closely together, you will create and share an enjoyable and delicious feast together.
Under guidance by our well experienced chefs, delegates will have the chance to explore how to bring 'Mindful Indulgence' to life through hands on food preparation with local, fresh, high-quality and conscientiously sourced produce. In addition to bringing your group closer together, we endeavour to educate, inspire and excite you about cooking.
Insider Tip: Infuse Pan-Asian flavour into your working day with a cooking class in Bam Bam; your group is split into separate groups to create entrees, mains and desserts. Once created, all dishes will be served in Lagoon Lanai's banquet-style setting.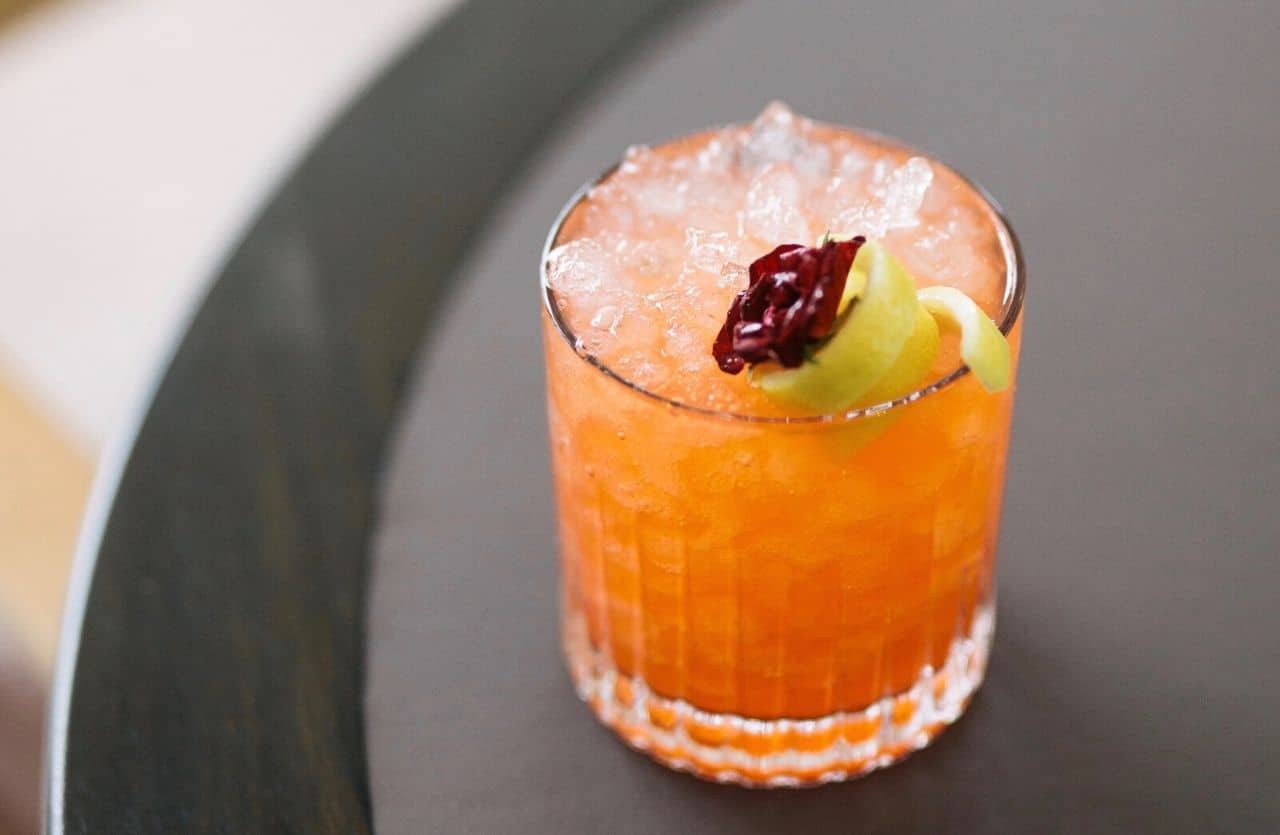 Expert Mixology Session
Our mixology session provides a light and enjoyable social environment for your group to discover cocktail culture and origins, as well as create and taste gorgeous beverages along the way. With palate cleansing bread and cheese in between tastings, you will have the opportunity to sample each cocktail our master mixologist creates. They will walk you through base spirits, balancing flavours, playing with sweetness and bitterness, and how to shake, strain, and stir like a pro.
The class also includes a segment on stylish garnishes, from lemon twists to florals and herbs. Everyone will then have the opportunity to create their own cocktail, of which they will enter into a competition with the group to finish the session.
Bam Bam's Private Cabana Lunches
Bring Pan-Asian flavour into your private dining experience with sole-use of one of Bam Bam's three private beach abodes. Located beside Infinity Pool on Hayman Beach's pristine sands, the cabanas are the perfect outdoor spot for team lunches. Organise an intimate meal from Bam Bam's enticing menu, feasting on wok-tossed noodles, satay chicken skewers and duck rolls while admiring views out across the Coral Sea.
Hayman® Pool's Four Sole-Use Dining Cabanas
Available both day and night, settle into one of four private cabanas by iconic Hayman® Pool for a stunning dining experience. During the evening, small groups of six can enjoy their own wait staff and an al fresco dining menu led by our culinary team.
Insider Tip: For an iconic event, reserve all four cabanas making use of the middle two sections for styling and seating purposes while the outside two cabanas transform into an interactive make-your-own-Bellini bar and seafood barbeque station.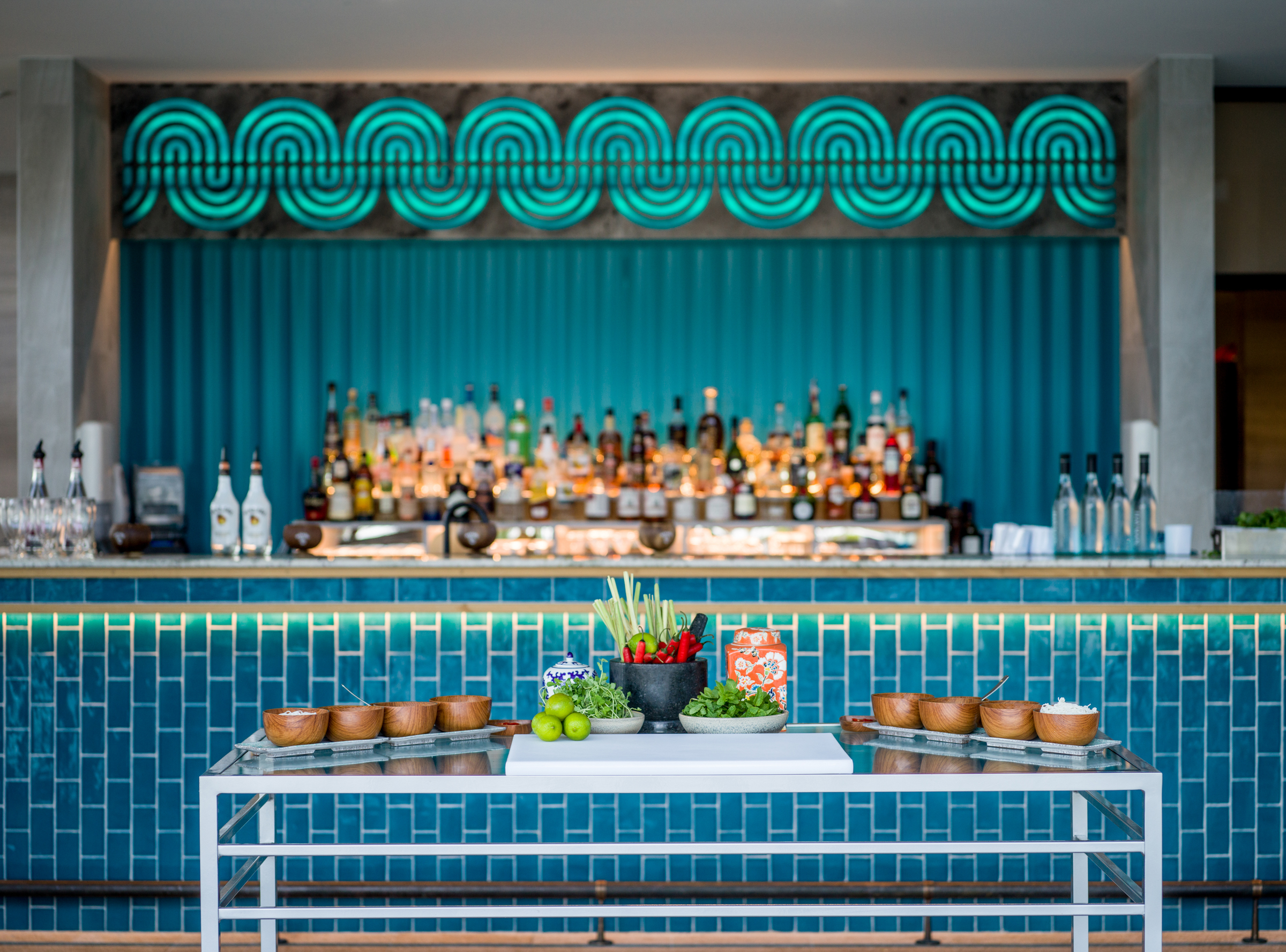 Take Your Team Offsite with a Gourmet Picnic
Arrange a carefully-curated gourmet picnic hamper through our chefs before you head off on an adventure on or off island. On island, you can organise picnic rugs out on Hayman® Beach's pristine sands, Eastern Lawn's manicured greens or Blue Pearl Bay's secluded coves before popping Champagne and indulging in a spread of local cheeses, cured meats and seasonal salads.
More Articles