Stop time, suspend memories in the Whitsunday Islands.
This is a place of seclusion and natural beauty. Nestled in an ultra-private part of the Whitsunday Islands commanding dazzling views towards the Coral Sea and Great Barrier Reef, you can leave life as you know behind and immerse into your surroundings. Explore heart shaped reefs and secluded white sand beaches. From the moment you arrive, you'll start to unwind.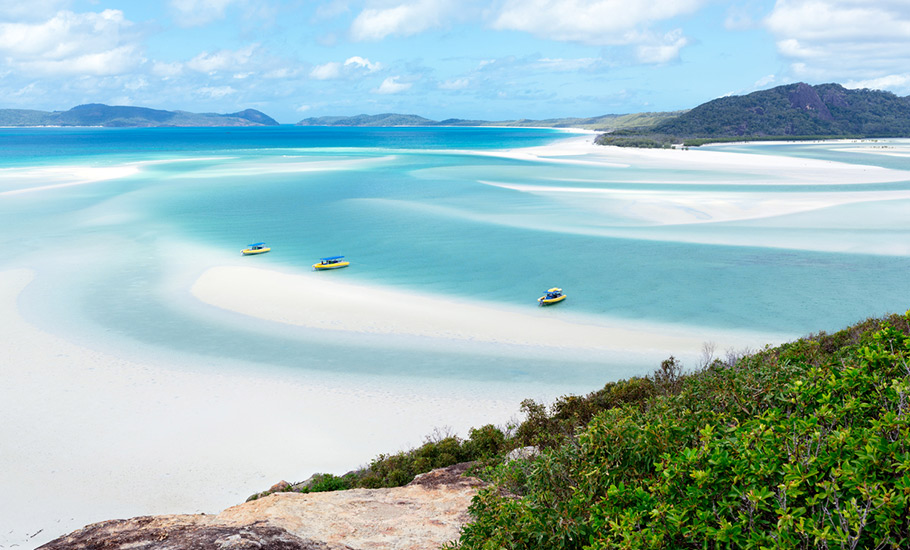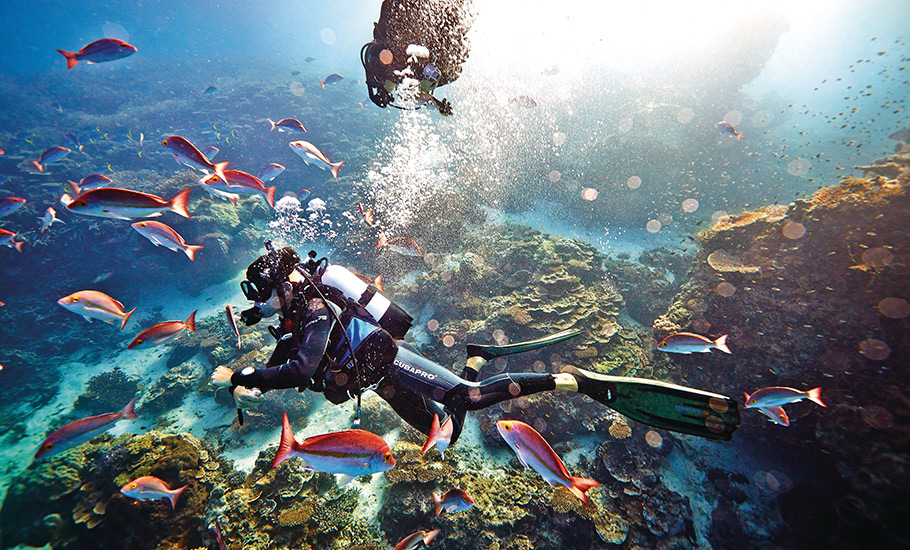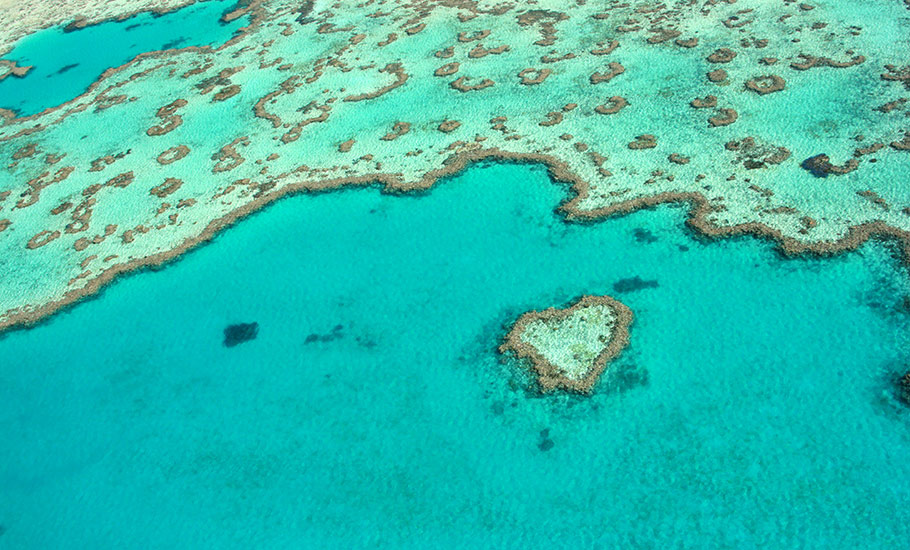 The Whitsundays
When you find an archipelago of 74 tropical islands off the Queensland coast, you have discovered the Whitsunday Islands. Prestigiously listed as Conde Nast's 'Top 19 Destinations To Visit' - travellers the world over can only dream of visiting this unique part of the world. Soar across islands in a private sea-plane charter. Dive or snorkel the greatest natural reef on earth. Trace solo footprints along the famous white sand shoreline of Whitehaven Beach. Point towards starboard and sail away on your very own catamaran for the day.
Hayman Island
Nestled on northern most point of the Whitsunday Islands, spectacular experiences surround you here in this 400 hectare exclusive island paradise. Meander through lush gardens, dive into iconic swimming pools and revere in breath-taking sunsets daily. Explore private coves and beaches, from Blue Pearl Bay to Dolphin Cove and Sunset Peak. Swim, hike, float or dive deep.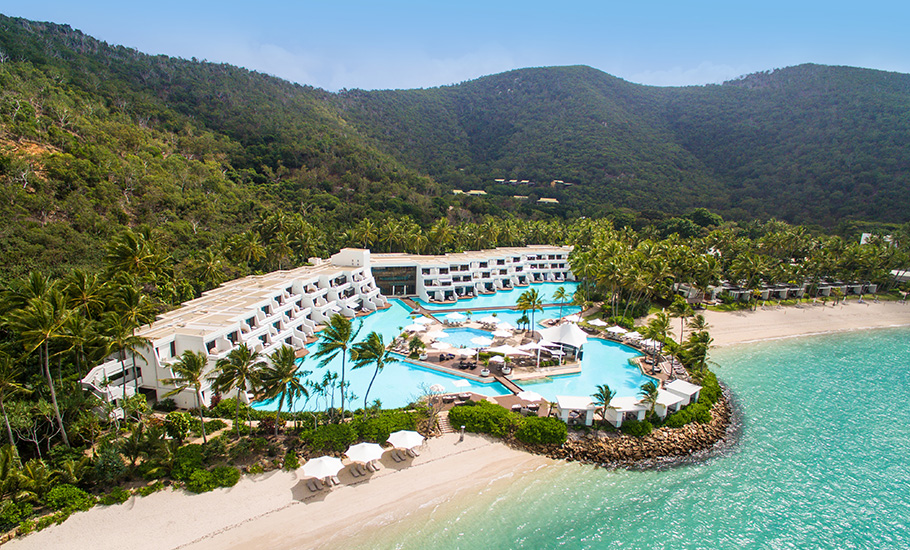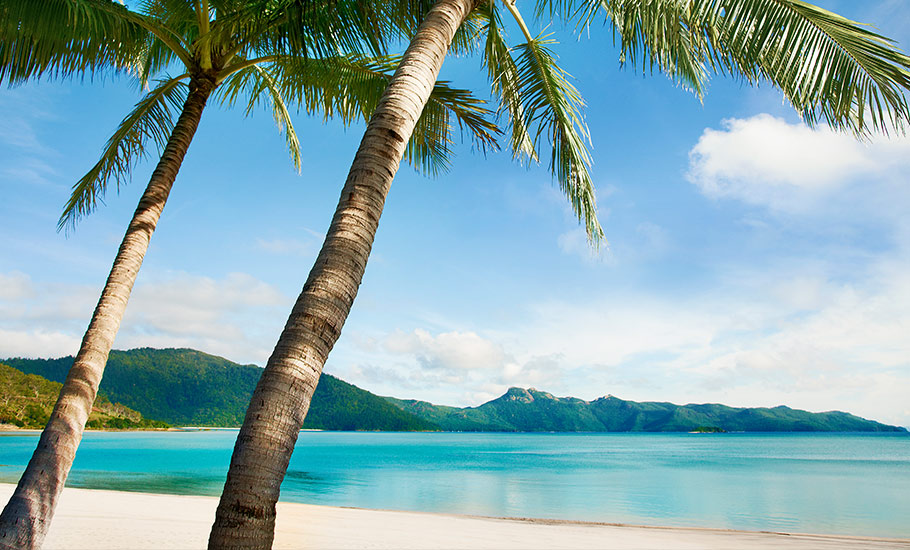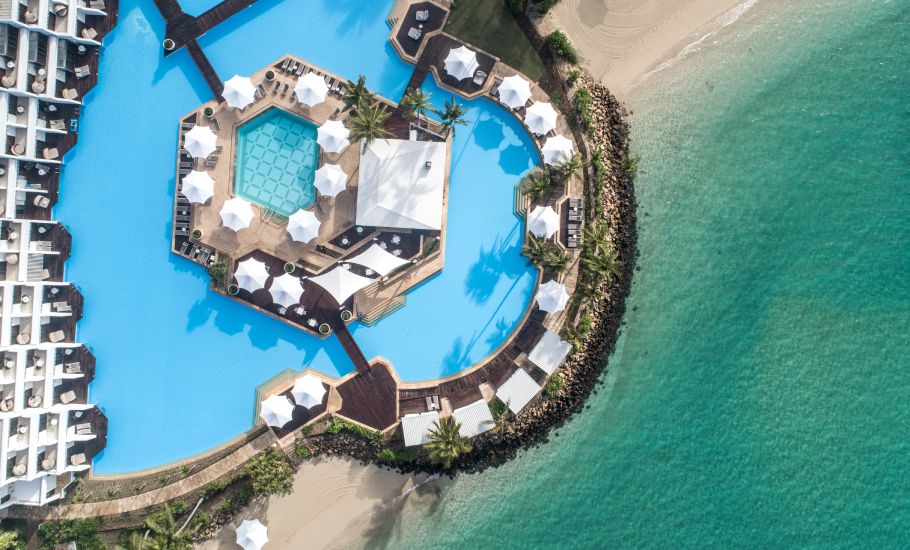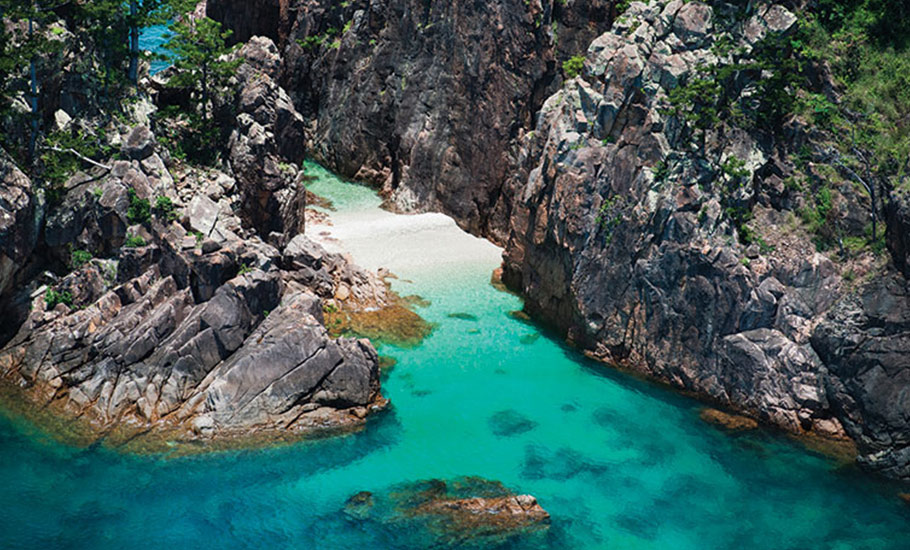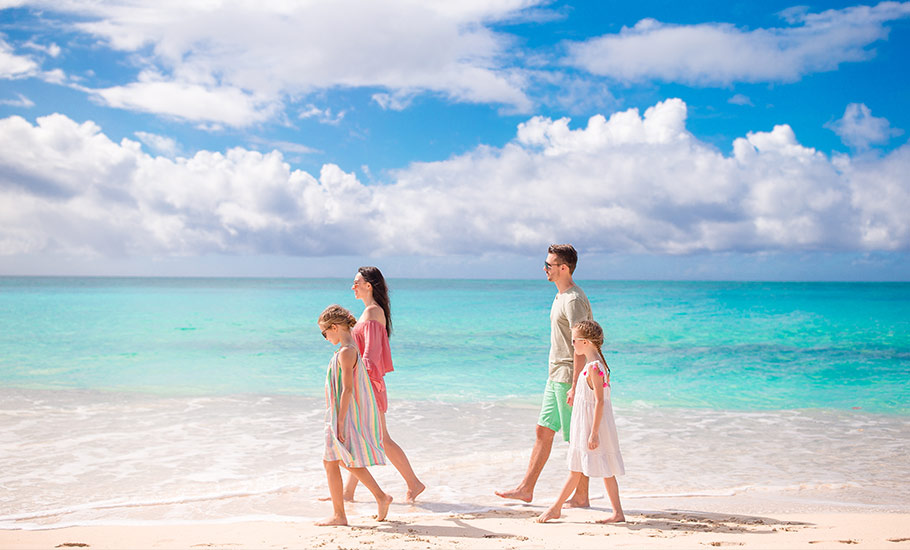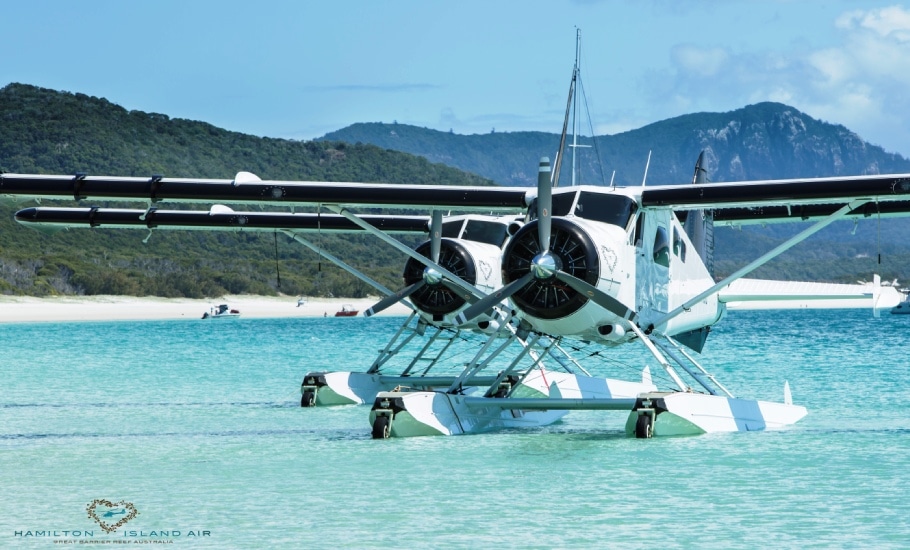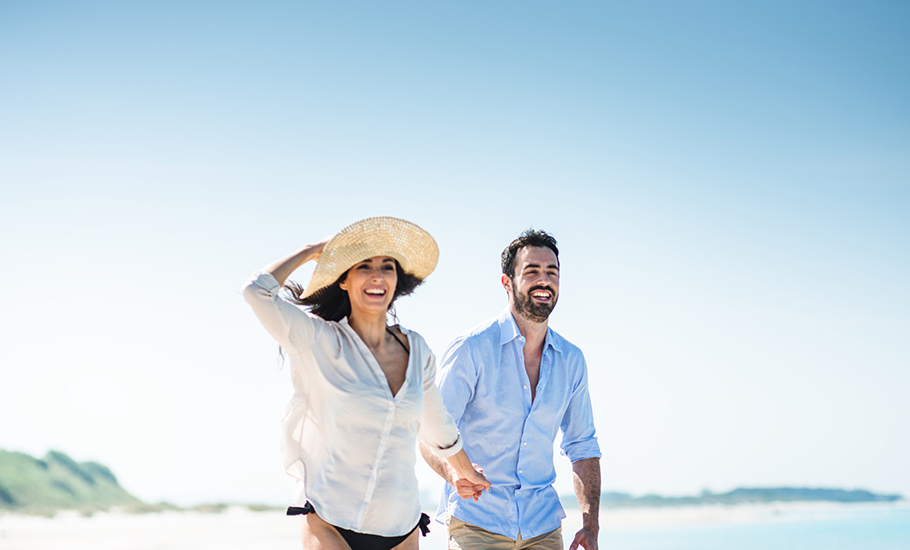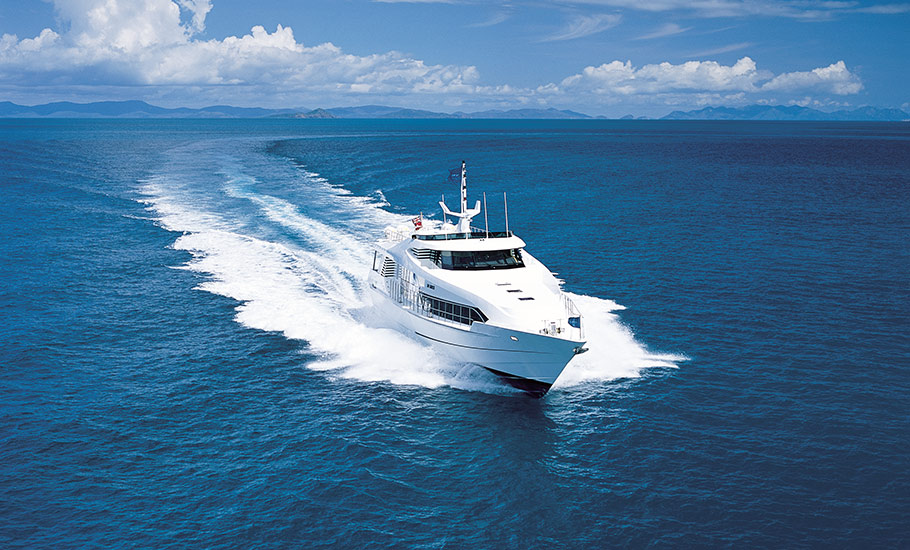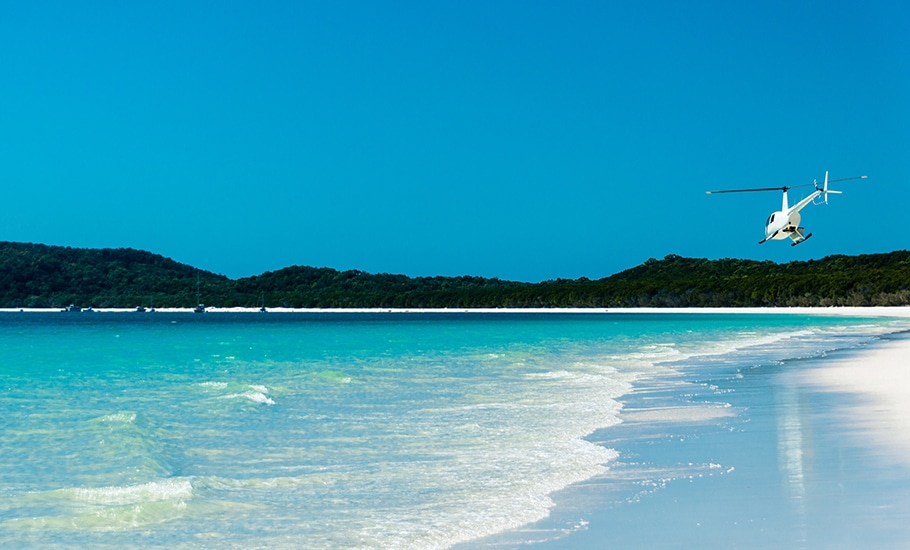 Your Journey Here
Arriving here is all part of the journey. After your direct flight from one of Australia's major capital cities to Hamilton Island, onward travel by boat, chopper or sea plane awaits you. From 15 minutes of direct flight time across hypnotic islands through to 60 minutes of catamaran cruising with a sparkling wine in hand - you define the pace of this journey.