Director of Kitchens Steve Forrester talks sustainability-focused partnership with Coral Coast Barramundi
The team at InterContinental Hayman Island Resort are always looking for ways to contribute to the longevity and prosperity of the Great Barrier reef's natural ecosystem. Whether it be educating guests on the protection of local marine life, enforcing its island-wide ban on single-use plastic with reusable water bottles or negating toxic effects on underwater coral systems by providing reef-safe sunscreen in all outlets.
Another area that this philosophy extends to is within the resorts kitchens; Director of Kitchen Steve Forrester passionately works to support companies that are actively improving the system of food production and having a positive, conscious impact on our guest's culinary consumption.
Implementing regenerative farming practices and food recycling initiatives can help reduce deforestation and land clearing, limit chemical usage, reduce agriculture's dependency on fossil fuels, conserve precious water and minimise food waste. Partnering with Whitsunday locals, Coral Coast Barramundi, is just one-way Forrester plans to support the sustainability of the Great Barrier Reef's ecosystem.
As a preferred supplier, Coral Coast Barramundi use scientific farming practices to deliver a year-round quality product, as well as sustainable farming to meet high Australian standards for food safety and the environment.
Located just north of Bowen, Coral Coast Barramundi is within close proximity to Queensland's coastline which makes it an idyllic site for one of the most technologically advanced and environmentally friendly aquaculture projects in Australia.
Coral Coast Barramundi's Farm Manager, Justin Forrester, is a passionate marine biologist and aquaculture scientist who has been with the farm for 15 years.
Justin lives on the farm with his family and works with five other marine biologists and scientists 24-hours a day, 365 days a year to look after the barramundi through every stage of production.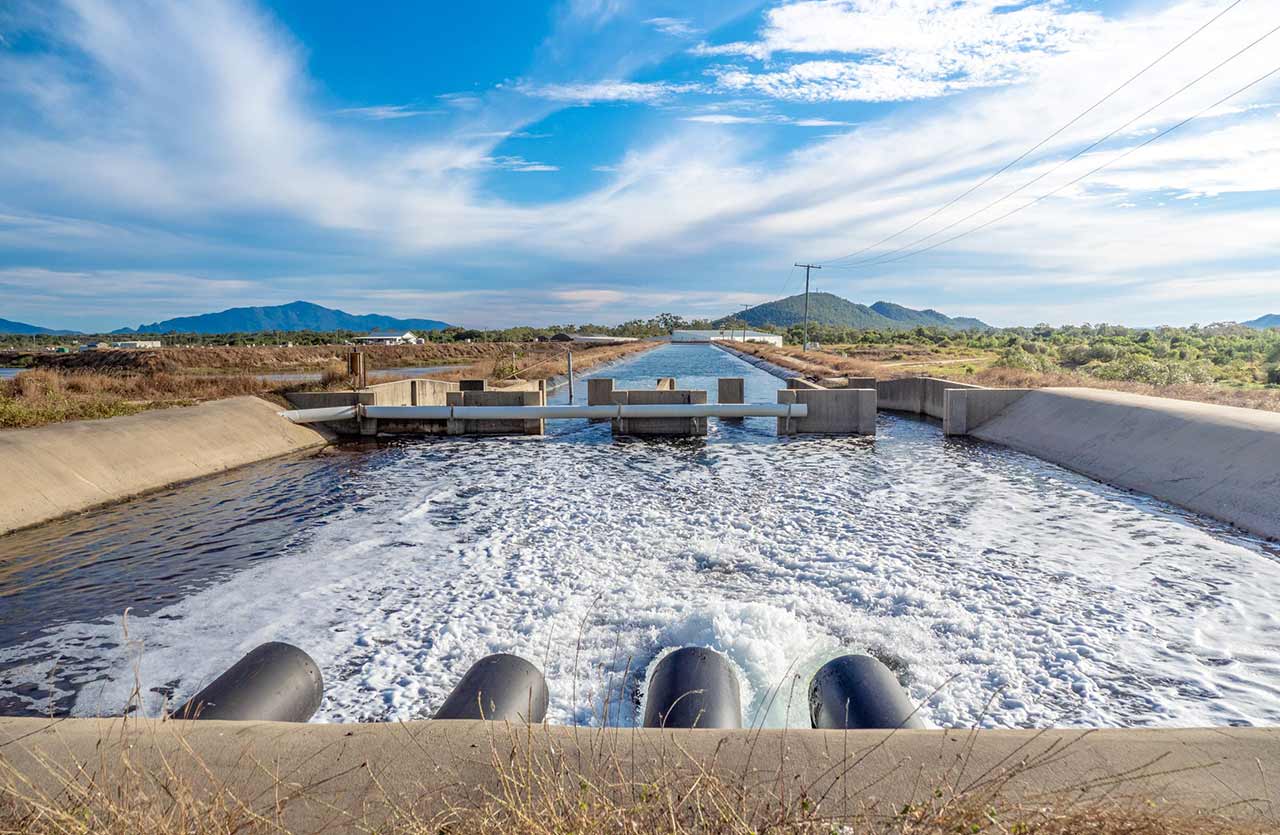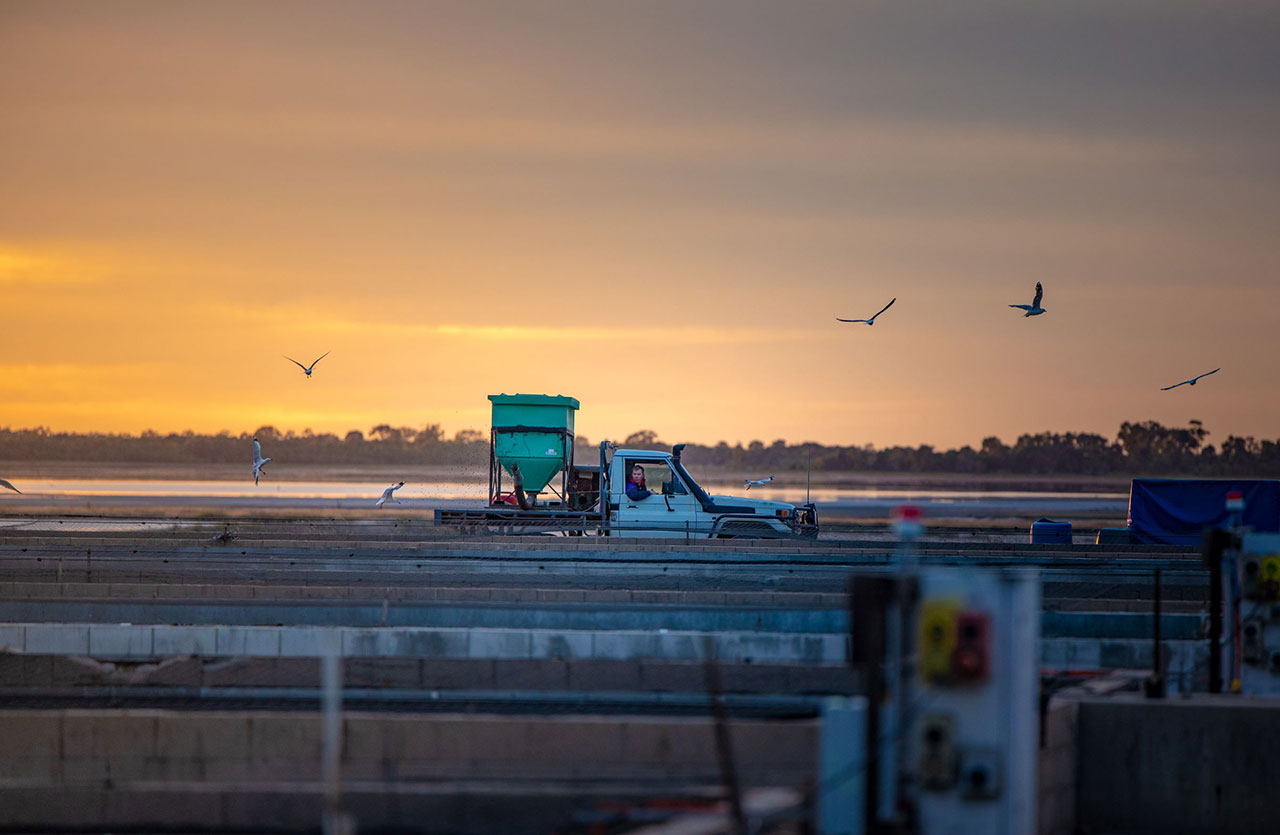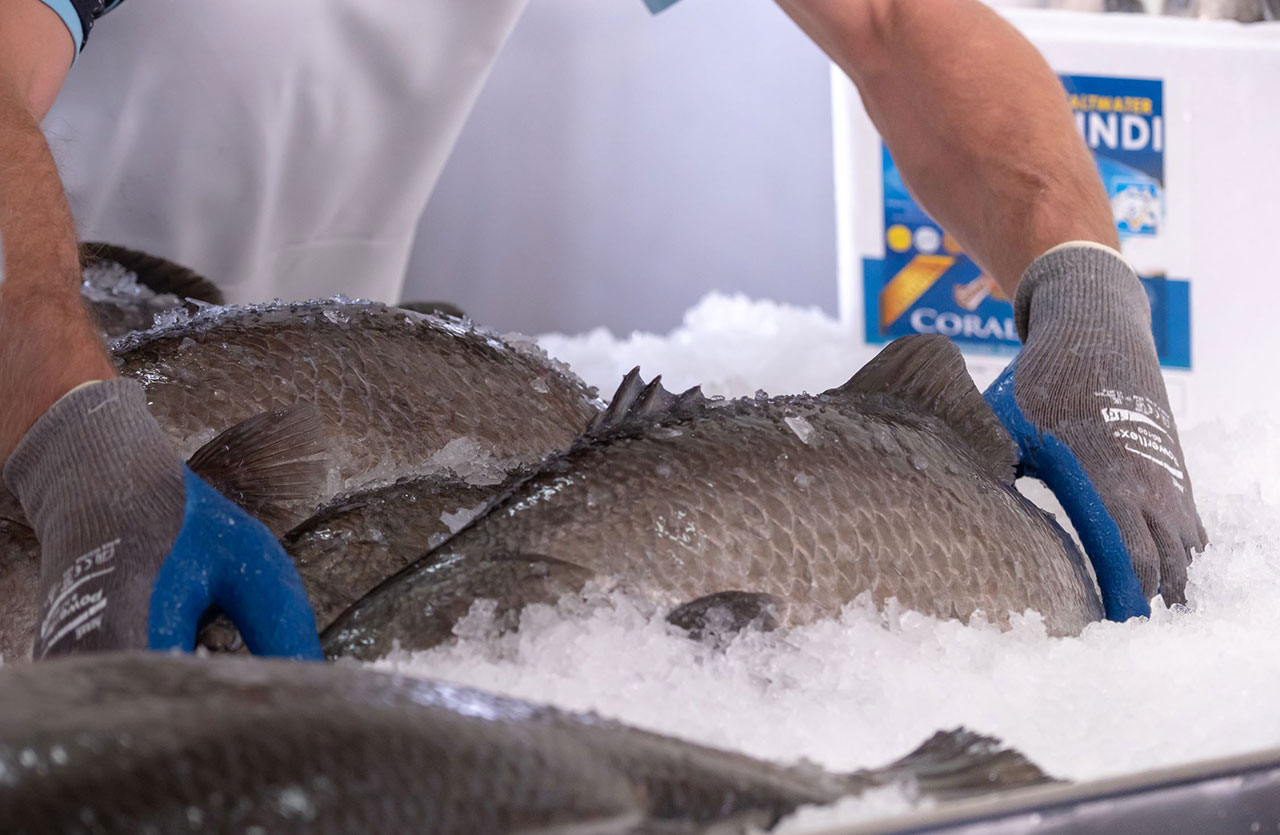 He explained that intelligent farming reduces the pressure on the natural environment by preventing overfishing, protecting fragile habitats and reducing bycatch (the capture of unintended species like turtles, birds and larger marine creatures.)
"With the Great Barrier Reef as our neighbour we are faced with an overriding responsibility to help ensure the conservation of this delicate and diverse marine ecosystem."
"We are proud that we are helping to make fish safer and are not contributing to the decline of this beautiful species."
InterContinental Hayman Island Resort's Director of Kitchens Steve Forrester agreed, saying that there are many benefits associated with using well-managed local and sustainable fisheries.
"A major reason [to use local suppliers] is to support the local economy so that everyone in the region can stay in business for years to come."
"It not only means that we are using deliciously high-quality fresh produce in our dishes, it also reduces shipping and storage that in turn reduces emissions and energy usage."
We look forward to providing our guests with delicious dishes utilising Coral Coast Barramundi's finest produce, available throughout our five restaurants and bars.
More Articles