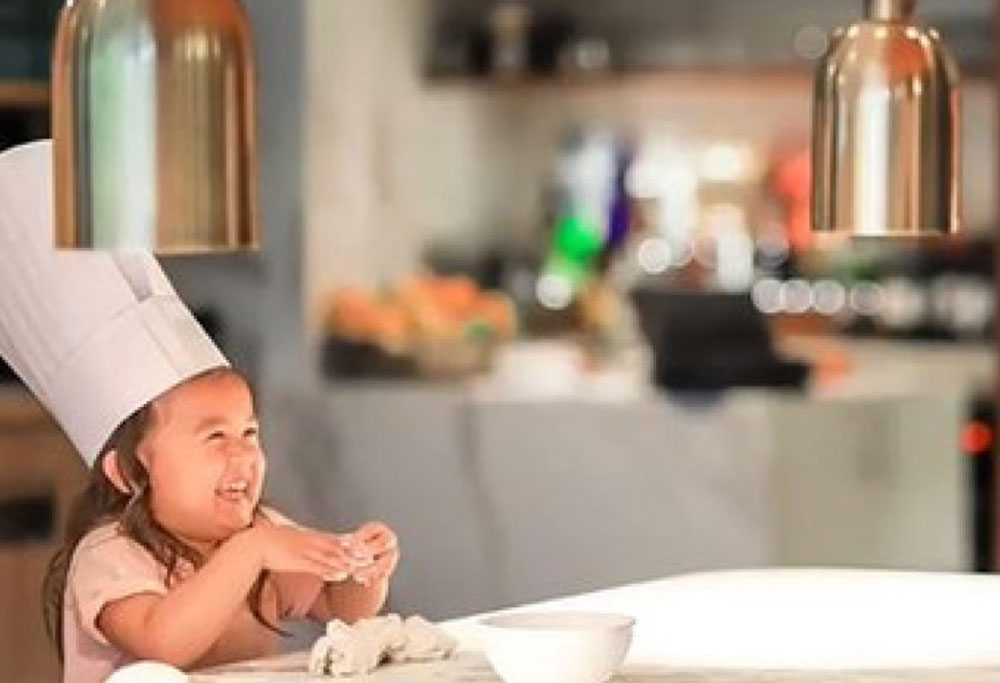 Little Chef's Program: Chocolate Making Class
This one hour fun-filled, hands-on class invites little ones to become little chocolatiers, as our Chefs guide them through hand tempering chocolate. They will get creative as they make and decorate chocolate bars and other kid-friendly treats. This special culinary experience is priced at $50 per child/per class, recommended for children aged 4 to 12 years.
Reservations are required. For further information contact hayman.experiences@ihg.com or enquire at the Adventure Lounge upon your arrival on island.