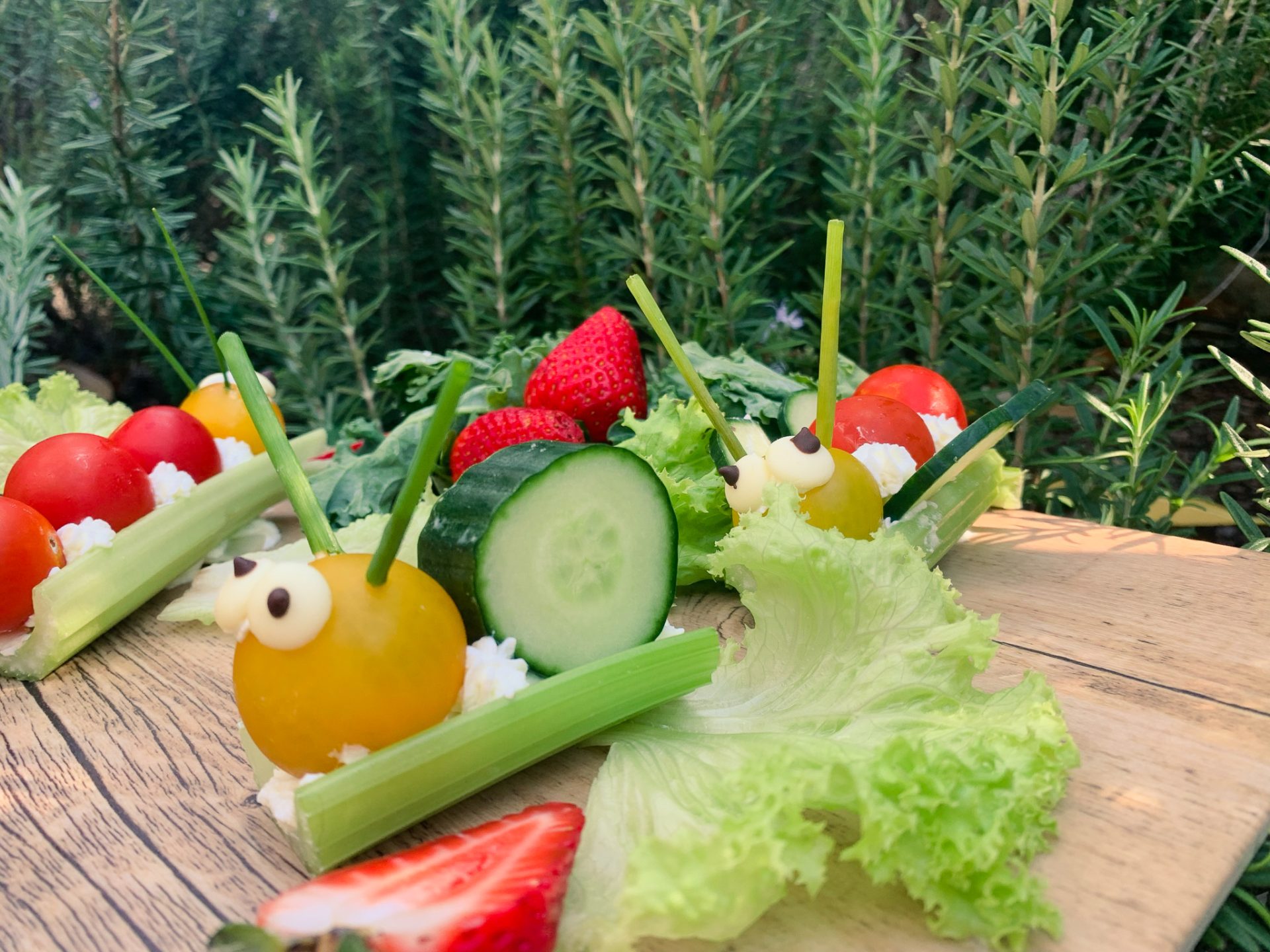 Little Chefs Program: Animal Vegetable Carving
In this masterclass, our little Chefs will learn how to use their creativity to turn vegetables into edible creations. Garden bugs, ladybirds, butterflies… kids will create and take home the prettiest snacks. $50 per person.
Reservations are required. For further information contact hayman.experiences@ihg.com or enquire at the Adventure Lounge upon your arrival on island.