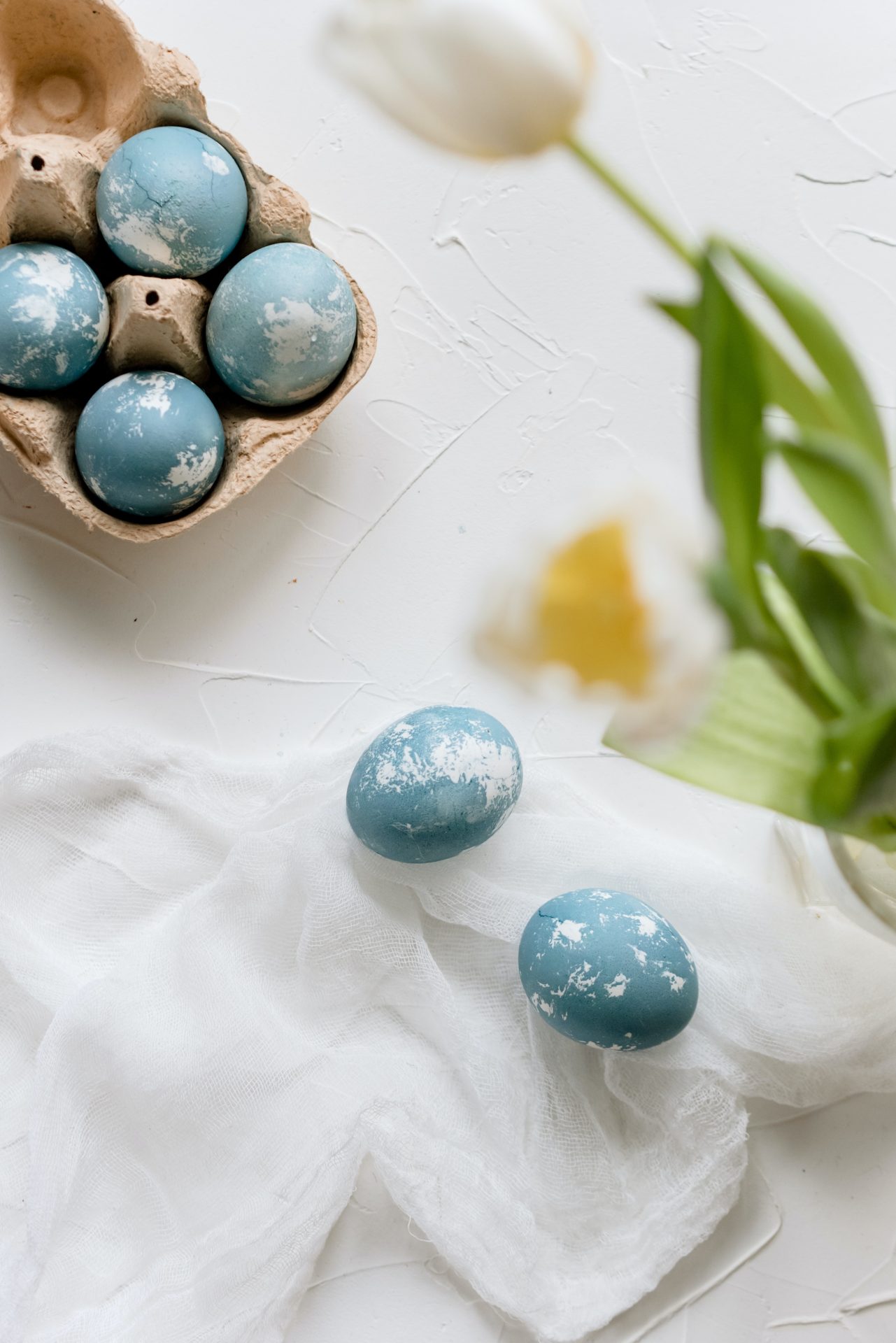 Little Chefs Program: Easter Baking
A festive experience with an array of Easter excitement and hands-on experience with our high acclaimed chefs. Our little Chef's will explore culinary techniques and indulge their senses in the wonderful delights that we bake here on island.
Reservations are required. For further information contact hayman.experiences@ihg.com or enquire at the Adventure Lounge upon your arrival on island.