EXPERIENCES & RECREATION
Semi-Submersible Coral Reef Viewing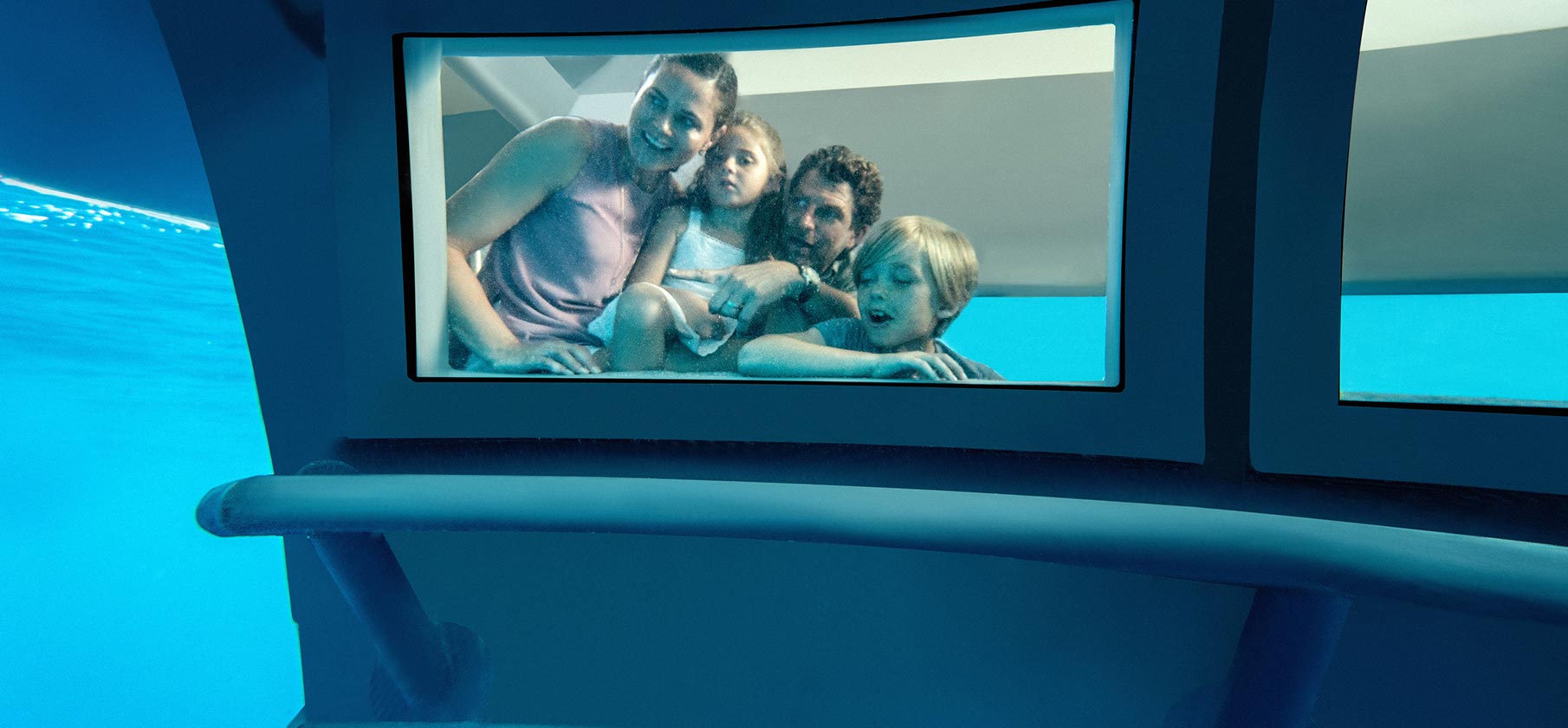 Gaze at the wonder that is the Great Barrier Reef through the lower-deck glass chamber of our semi-submersible Reef Dancer.
Recreation detail
Take a short voyage to reach a stony seabed with amazing visibility. You will be delighted by the Six-Banded Angel Fish and Stripy Sergeant Majors dashing between the blue tipped staghorn coral in this 1-hour boat tour.
A perfect introduction to the sea for kids and those who prefer to stay dry.
Tour costs: $150 per adult $90 per child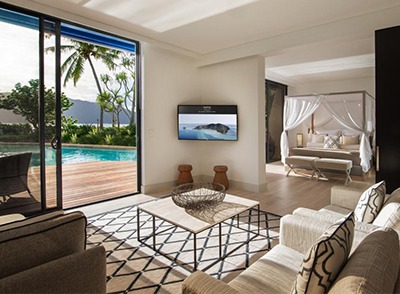 Pool wing
One Bedroom Pool
Access Suite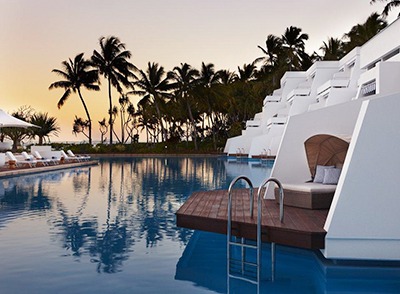 Pool wingTwo Bedroom Pool
Suite Ocean View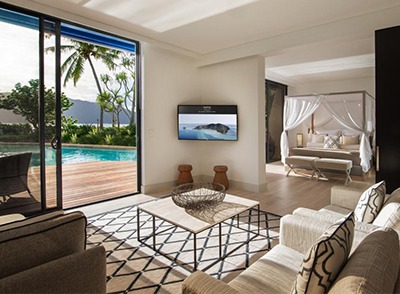 Pool wing
One Bedroom Pool
Access Suite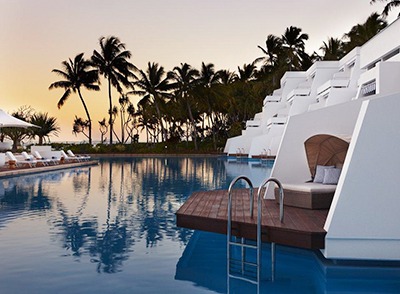 Pool wingTwo Bedroom Pool
Suite Ocean View