EXPERIENCES & RECREATION
Semi-Submersible Coral Reef Viewing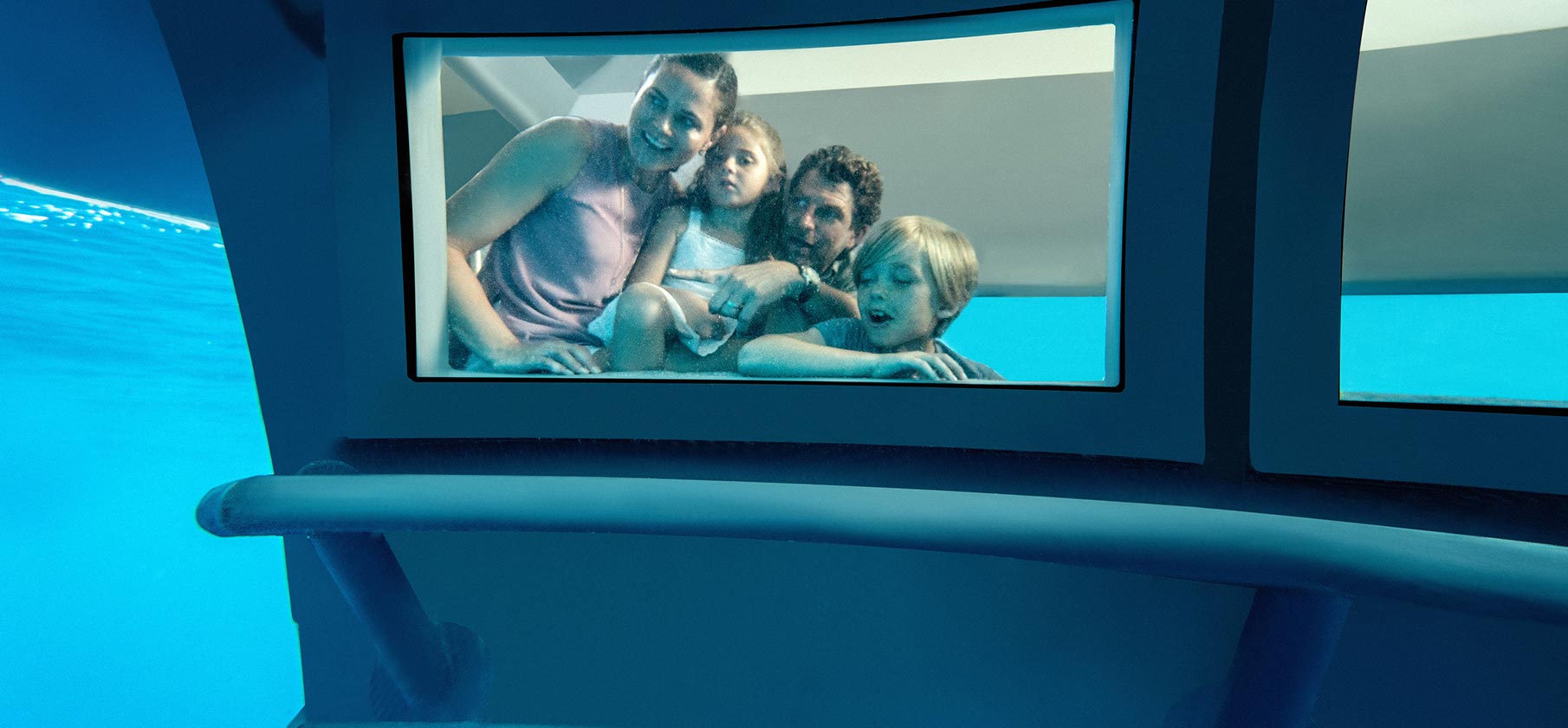 Gaze at the wonder that is the Great Barrier Reef through the lower-deck glass chamber of our semi-submersible Reef Dancer.
Recreation detail
Semi-Submersible Coral Reef Viewing*
Take a short voyage to reach a stony seabed with amazing visibility. You will be delighted by the Six-Banded Angel Fish and Stripy Sergeant Majors dashing between the blue tipped staghorn coral in this 1-hour boat tour. A perfect introduction to the sea for kids and those who prefer to stay dry.
Tour costs:
$95 per adult / $75 per child
Semi-submersible with Introductory Snorkel Tour*
Our tour aboard Reef Dancer plus guests will have the opportunity to have a go at snorkelling from the submerged back deck of our semi-submersible vessel. This experience is perfect for anyone wanting to give snorkelling a try, this snorkel is aimed at an introductory level, spending around 20 minutes in the water.
Tour costs:
$125 per adult / $95 per child
Medical Disclaimer: All guests diving and snorkelling will be required to fill out a medical questionnaire to ensure that you have no medical problems (past or present) and/ or are taking any medication that may be contradictory to diving or snorkelling. Please note that some medical conditions and/or medication may prevent you from diving or snorkelling. If you are unsure about this, please discuss this with our team at the time of booking.
* This tour is operated and managed by Ocean Dynamics, a third party operator to InterContinental Hayman Island Resort supplying snorkel, dive, boat charter and motorised water sports tours and services. As a consequence, InterContinental Hayman Island Resort is not responsible for the services supplied and cannot be held liable for any damages, losses, personal injury, costs and any other liability in relation to the operation of these services.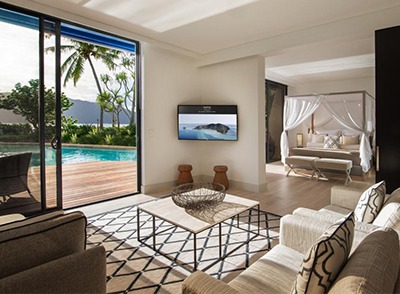 Pool wing
One Bedroom Pool
Access Suite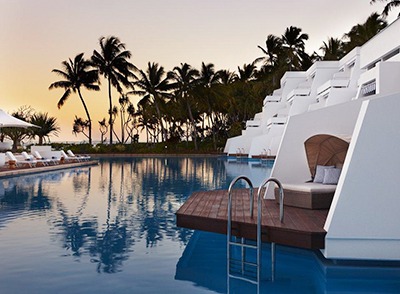 Pool wingTwo Bedroom Pool
Suite Ocean View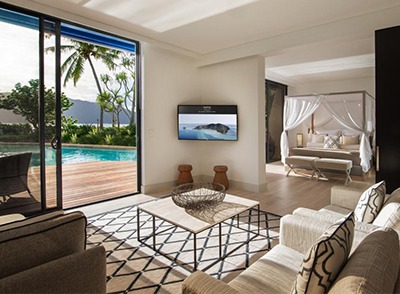 Pool wing
One Bedroom Pool
Access Suite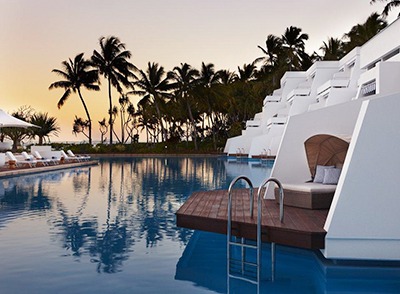 Pool wingTwo Bedroom Pool
Suite Ocean View