Exploring Sodashi-Infused Treatments inside Hayman® Spa
In partnership with Sodashi, Hayman® Spa seeks to nurture and celebrate each individual's unique beauty with a bespoke invitation to travel deeper into relaxation.
A Sanskrit word, Sodashi means wholeness, purity and radiance. With wholeness, Sodashi seeks to nourish the skin's needs on every level within Hayman® Spa's 11 treatment rooms. With purity, Sodashi makes the commitment to blending the purest natural ingredients with love and intention. When Sodashi promises radiance, each guest will transform with beautiful, glowing skin.
Hayman® Spa's Manager Amanda Burleigh favours Sodashi products as they use unadulterated natural ingredients which ensure treatments are enhanced with regenerative and therapeutic qualities. One of Amanda's most revered treatments is the Vanilla Body Soothe which utilises a blend of Sodashi's Body Brilliance Cream and Wholeness Aroma Blend, both of which are infused with Vanilla extract. A beautifully hydrating, botanical body treatment, Sodashi's Body Brilliance Cream has an exquisite whipped texture that melts into the skin and acts as an antioxidant and anti-inflammatory to sooth the body. Meanwhile, the rich aromas of Vanilla stimulate the release of hormones and neurochemicals which serve to calm the mind.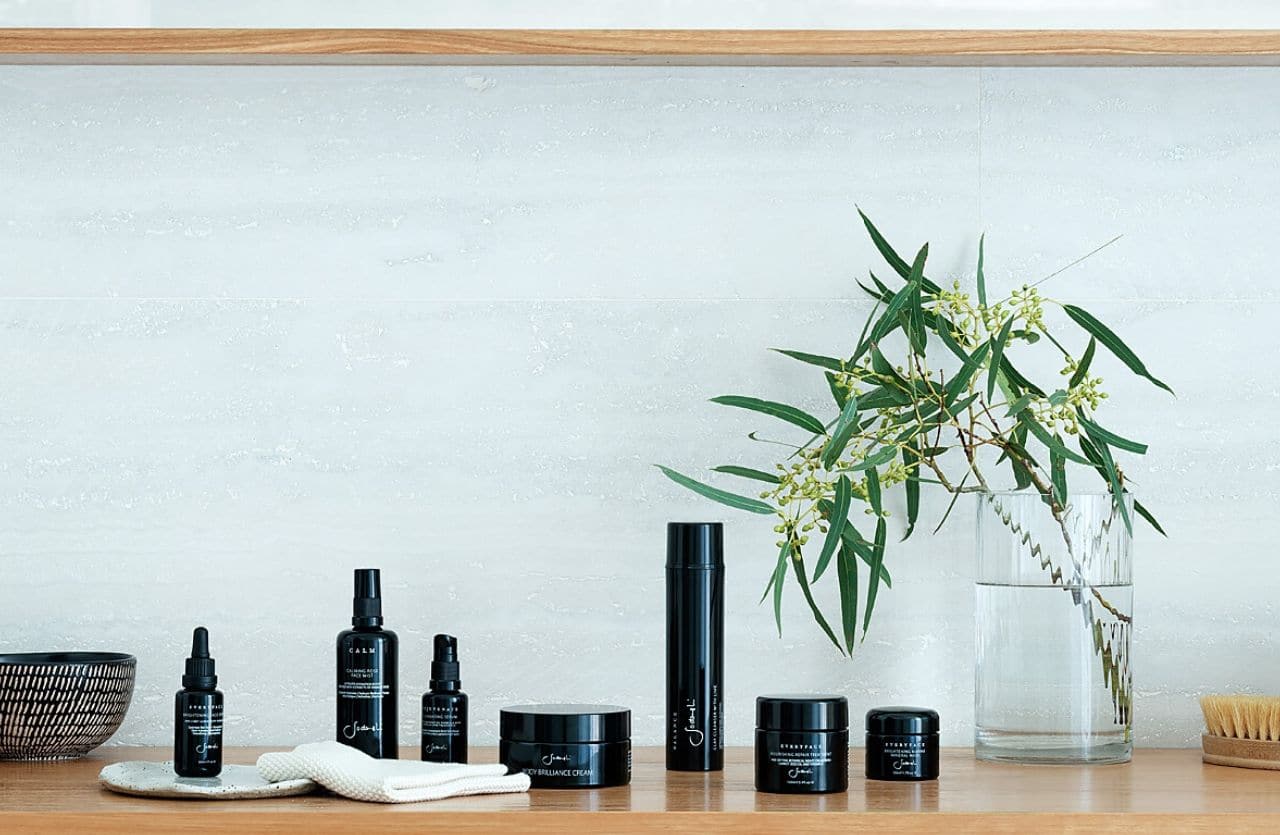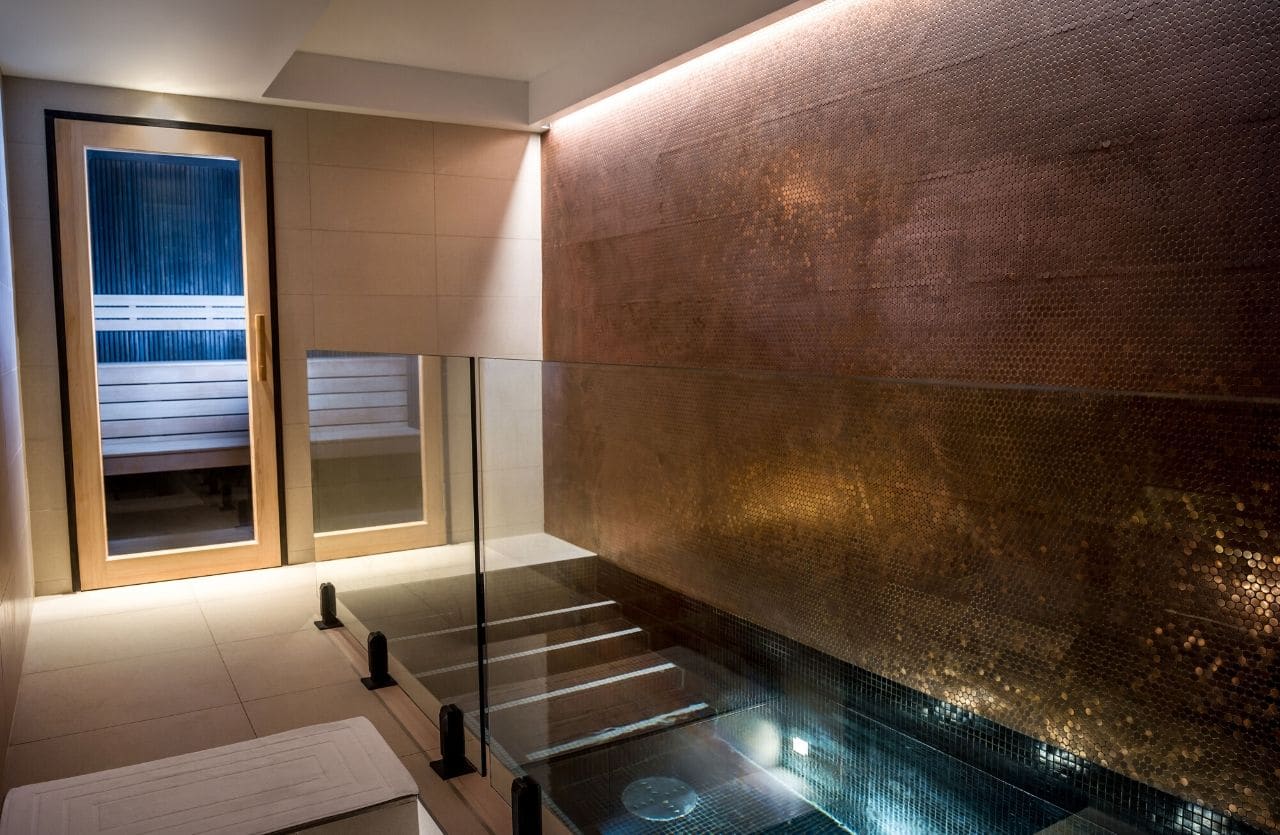 Another popular treatment is the Pure Radiance 60-minute Facial, an experience tailored to individual skin needs, utilising Sodashi's luxurious Plant Essence Synergies. Made up of a potent blend of botanical extracts and cold pressed oils including wild-grown horsetail, gotu kola, rosehip, clary sage and gingko bilboa, this product ensures skin is deeply hydrated which is important considering the Spa's island location.
An elevated natural experience, Sodashi takes a holistic approach to beauty that transcends skincare. From deep immersion facials to invigorating massage therapies, guests can expect to welcome a total experience that works to nurture the mind, body, spirit and emotions when they visit Hayman® Spa. Book your Hayman® Spa experience today.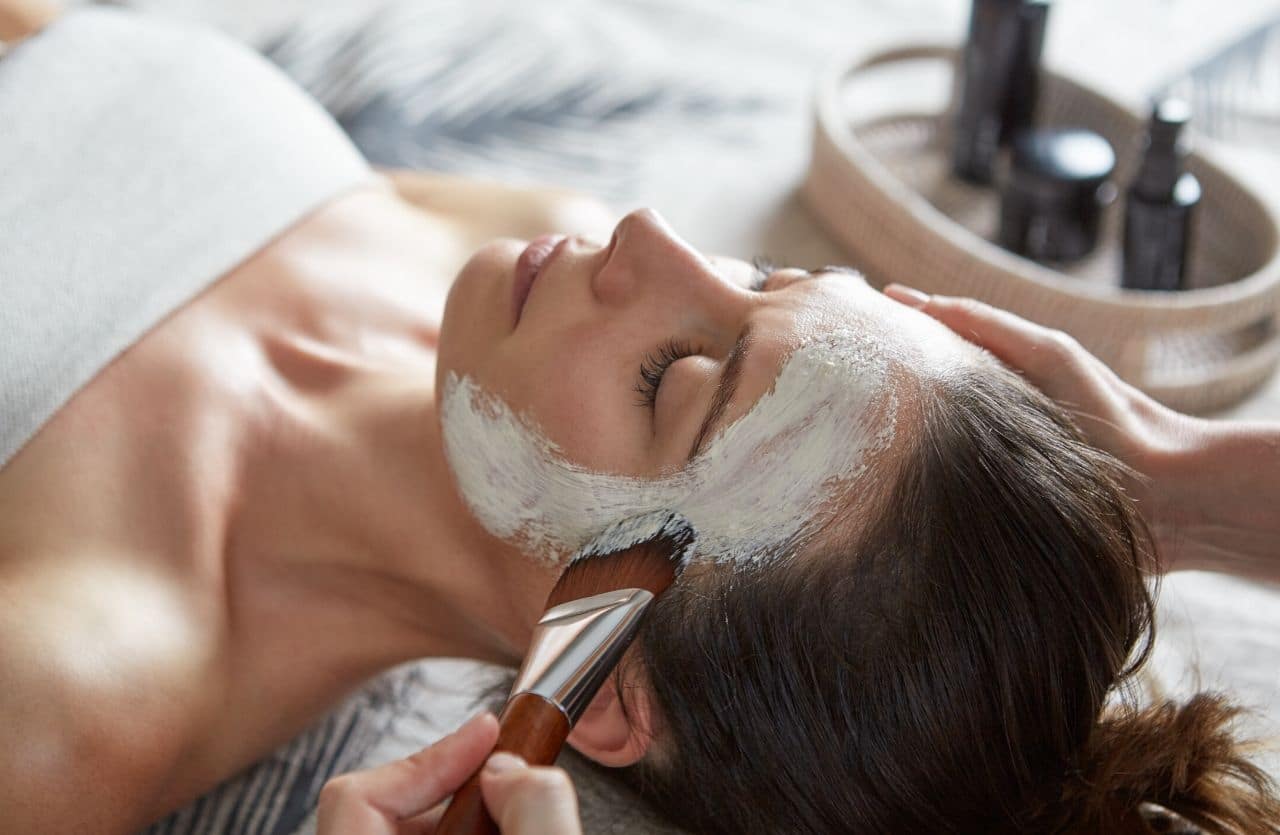 More Articles