Integrating sustainability into your Hayman Island conference
This year 72% of Australian event planners will prioritise sustainability for their events. The figure represents a 61% increase in event managers focusing on sustainability from 2019, according to Eventbrite's 2020 Event Trends Report.
The results indicate that incorporating sustainability into events isn't so much a trend – but is now a responsibility – that all stakeholders in the meetings, incentives, conference and events (MICE) sector are taking seriously.
For companies scheduling a high-value executive retreat or incentive trip for high-performing employees, what are the best strategies to ensure your organisation is placing sustainability at the forefront of your event planning?
With sustainability at the heart of the rejuvenation story for InterContinental Hayman Island Resort, following Cyclone Debbie in 2017, the resort is highly experienced in integrating sustainability into event itineraries for clients.
The resort's meetings and events team believe there are four key elements of incorporating environmental consciousness into an event itinerary.
Work with a venue that shares similar values or is aligned to your corporate culture
Select food and beverage options that reduce waste and are ethically sourced
Utilise digital platforms for event management and delegate communication
Include educational components within your itinerary to reiterate your values.
Venues such as InterContinental Hayman Island Resort, recognise the investment clients are making when selecting a high value resort-style executive retreat or island getaway for outstanding employees. As such, it's important your company's corporate and social responsibility values are shared by your host venue and can be easily woven into your delegate itinerary.
Ensuring your venue has sustainable practices in place for their food and beverage offering is also an important aspect of creating more sustainable events. Single-use plastics for water bottles, coffee cups, stirrers or other utensils used in the delegate experience is a big no-no. It's also worth checking if ingredients are locally and ethically sourced and provide a culinary connection to the destination.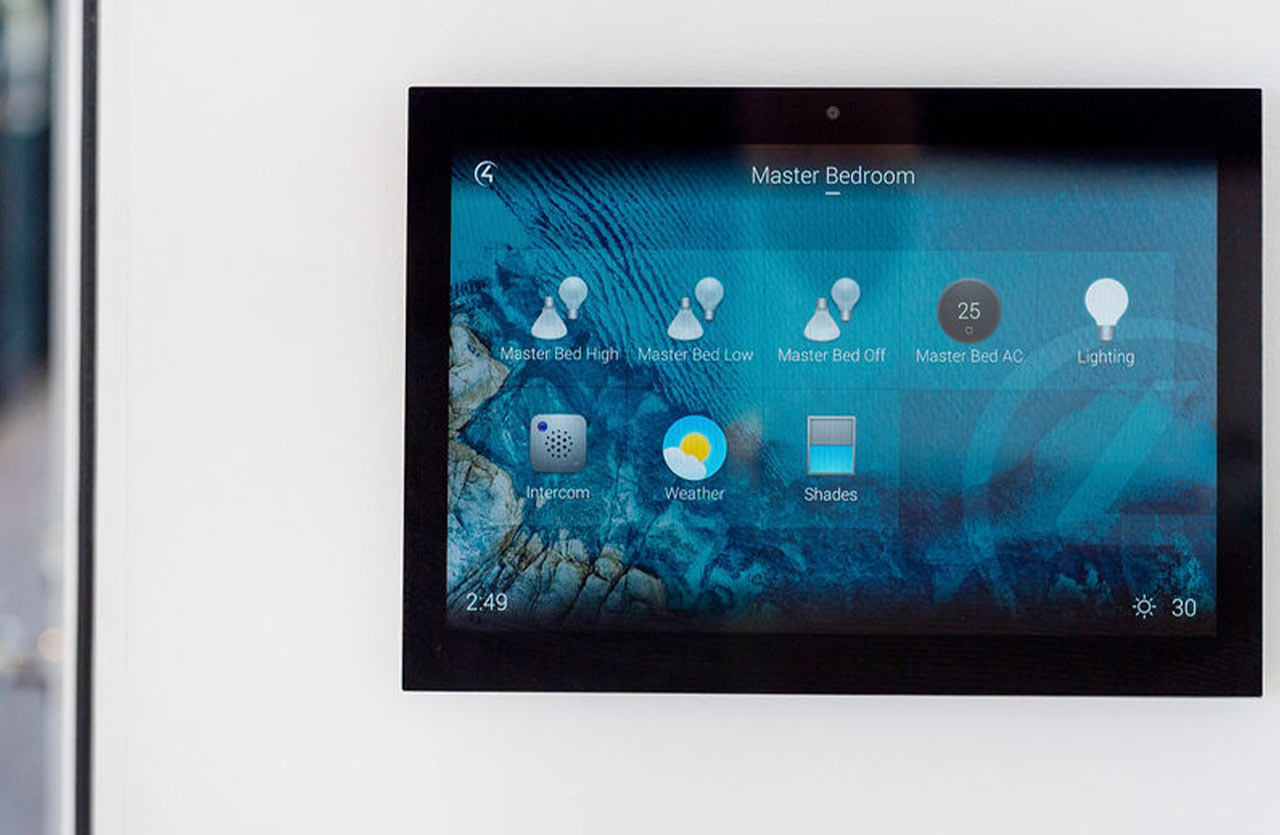 Gone are the days of needing reams of paper to manage your events. Optimise digital platforms and apps for event management and communication to your delegates. Try using soft copies for everything from invoices and supplier contracts to event run sheets, delegate management, invitations, conference collateral, itineraries and menus for your delegates.
Integrating sustainability into your events is a two-way street of collaboration between your company and your host venue. It is well worth asking 'how can your venue reiterate your company's commitment to sustainability in your delegate itinerary or help to minimise your group's carbon footprint?'
One of the key differentiators for Hayman Island conferences is their 'Insider Collection', which is central to their extraordinary delegate experiences.
General Manager of InterContinental Hayman Island Resort, Arpad Romandy, said that because the resort operated from such a globally unique location a key aspect of their meetings and events offering was to immerse delegates in the resort's sustainability journey.  
Visitors to Hayman Island will appreciate the energy saving technology that is cleverly integrated into the resort's design, the complimentary water bottle gifted on check-in, filtered water stations for guests dotted throughout the resort, glass recycling strategies as well as green-smart partnerships the resort has with companies like 'We Are Feel Good Inc', an Australian-owned and environmentally friendly sunscreen brand.     
Plan your next group event at InterContinental Hayman Island Resort and you can be confident your organisation is partnering with a venue that safeguards its surroundings through sustainable hospitality practices.
For more information on hosting events or conferences at the five-star InterContinental Hayman Island Resort, download a conference and events kit from our website
Suggested Itinerary Inclusion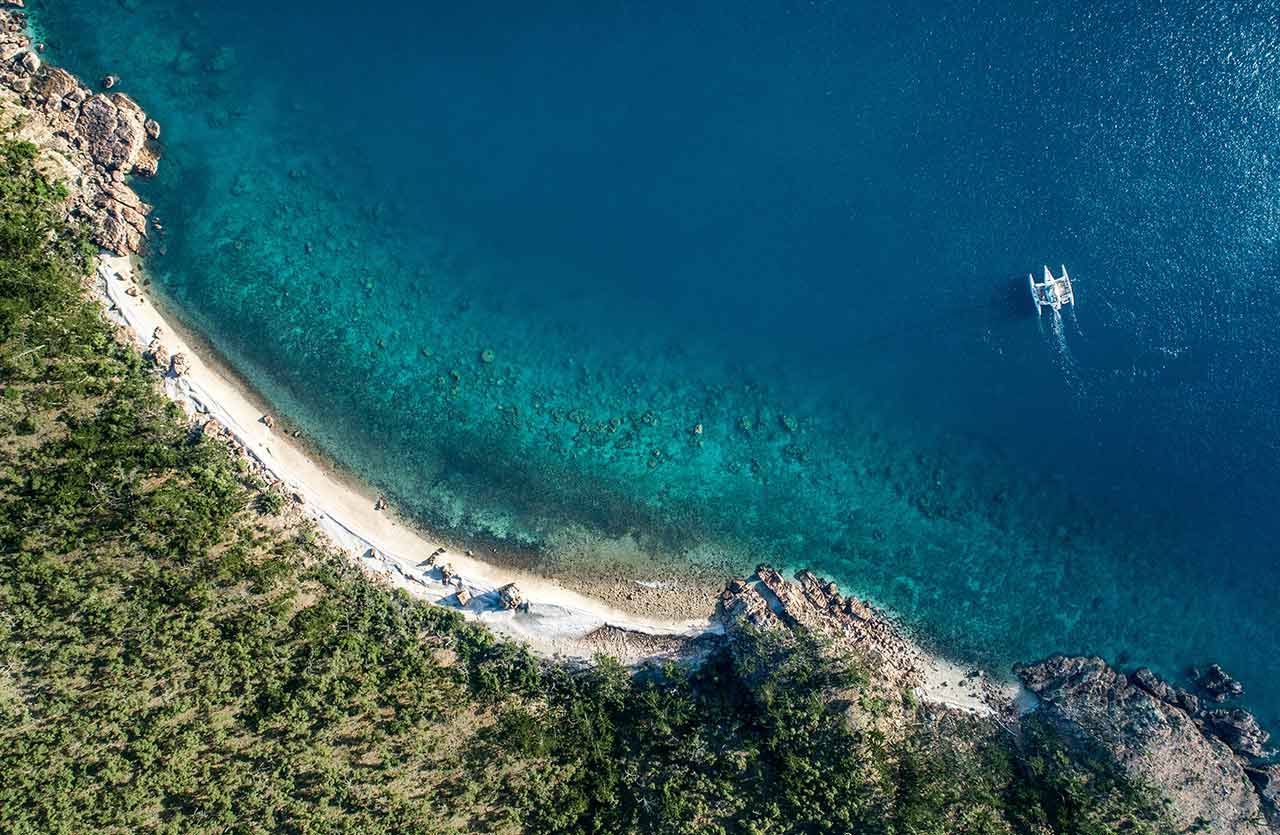 InterContinental Hayman Island Resort offers a selection of engaging sustainability activities clients can include in their event itineraries. One of these activities is a private vessel tour of the Whitsundays Reef Recovery and Public Art Project, which was installed early 2019.
As part of the project six Australian artists were chosen to have their sculptures submerged and on display in key locations throughout the Great Barrier Reef's marine park. The objective was to provide a new experience for guests travelling to the Whitsundays and to help the marine tourism industry recover after Tropical Cyclone Debbie.    
Close by, there is a Maori Wrasse at Blue Pearl Bay off Hayman Island, two different Manta Ray sculptures at Manta Ray Bay, off Hook Island and a Hawksbill Turtle at Langford Spit. Local artist Adriaan Vanderlugt created the 'Maori Wrasse', which is an impressive four-metre high sculpture designed for visitor viewing and as a new habitat for marine life and coral growth.
More Articles