Stay in one of 166 sophisticated rooms, suites and villas which all reveal stunning island vistas. Feel surrounded by soft stylings and light filled spaces across three wings of the resort. Take your pick from beach-front, lagoon and pool-front.
Lagoon
Wing
Relax in your own tranquil retreat located on the eastern side of the resort. Encompassed by lagoon and lush gardens, all rooms and suites offer generous living spaces for your family to stretch out. Endless mountain views spill into tropical landscapes overlooking the lily lagoon and beach-front.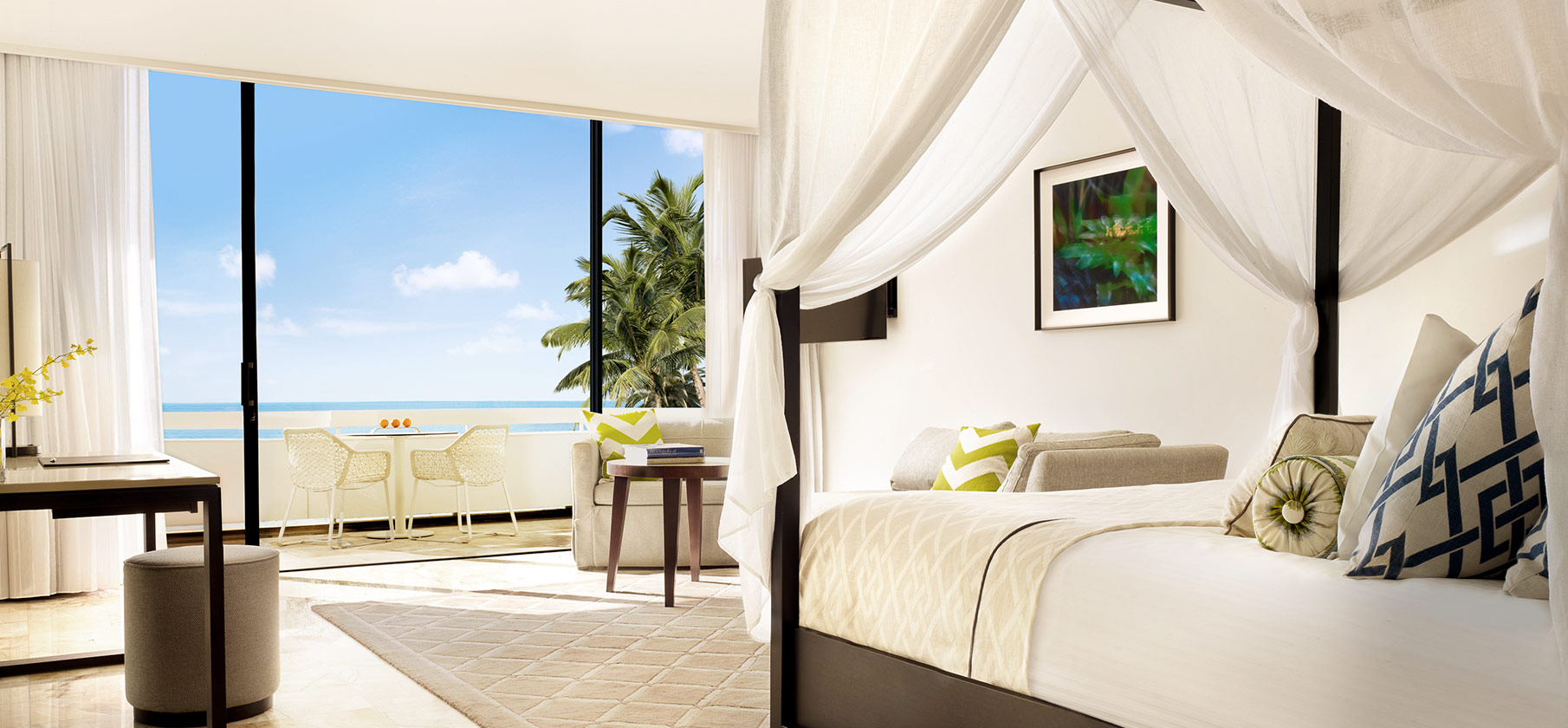 Rooms type
Explore our collection of Lagoon Wing rooms and suites.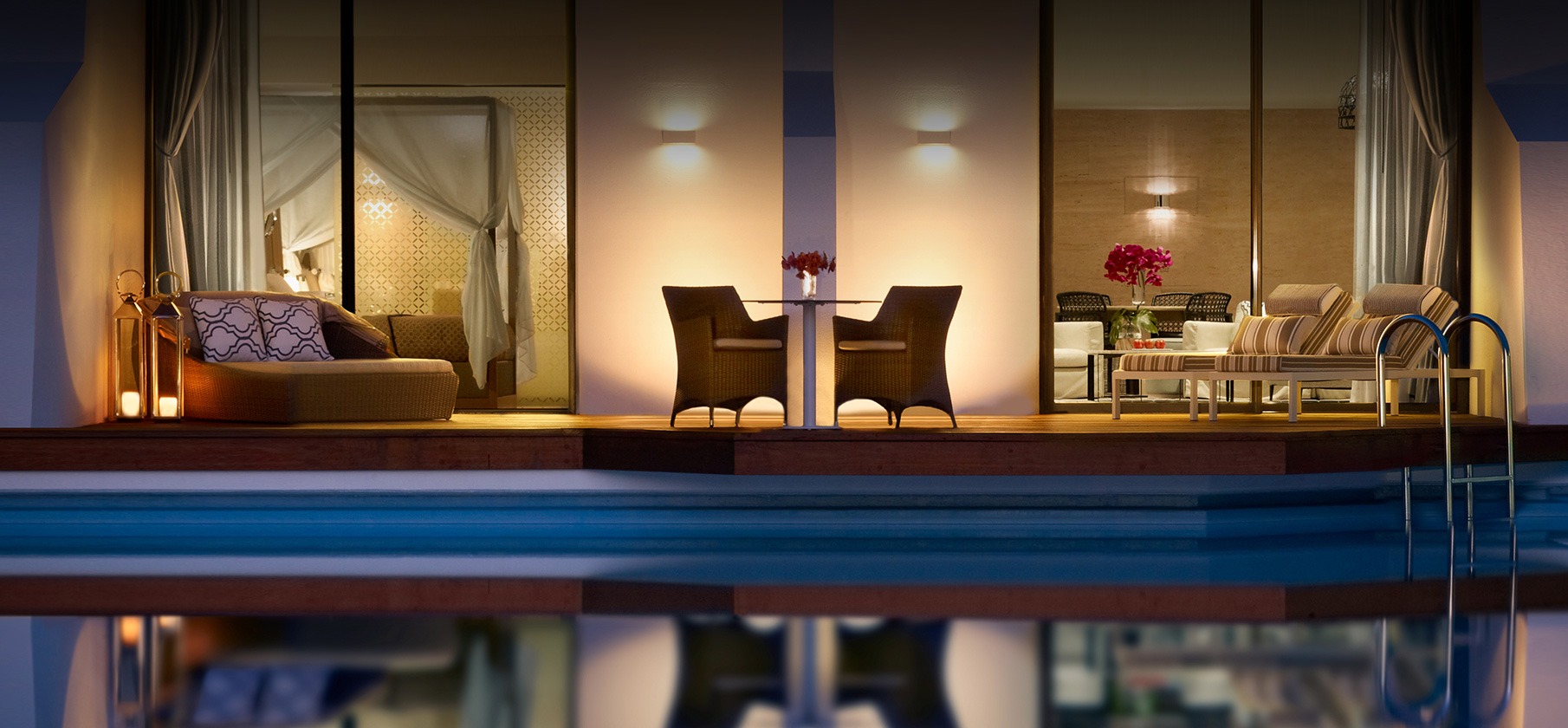 Pool Wing
Evoking a rare sense of escapism and connection, the Pool Wing presents magnificent luxury suites perched over the iconic Hayman Pool with direct swim-out access or views across the breathtaking Coral Sea.
Rooms type
Explore our collection of Pool Wing suites.
Beach
Wing
Experience Hayman Island's most spectacular beachfront sanctuaries and private retreats featuring a collection of luxury villas each with uninterrupted views of Hayman's white sandy beach and Coral Sea.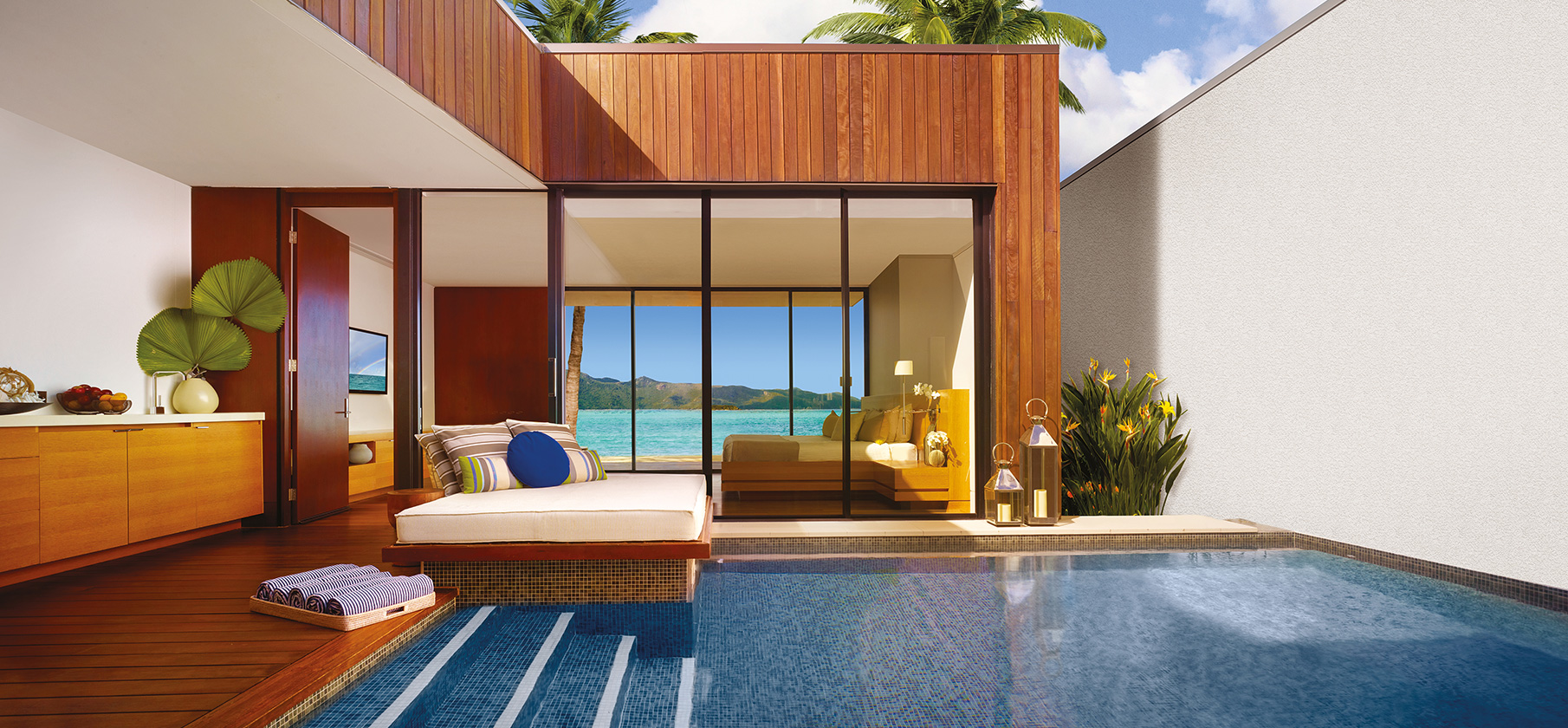 Rooms type
Explore our collection of Beach Wing retreats and villas.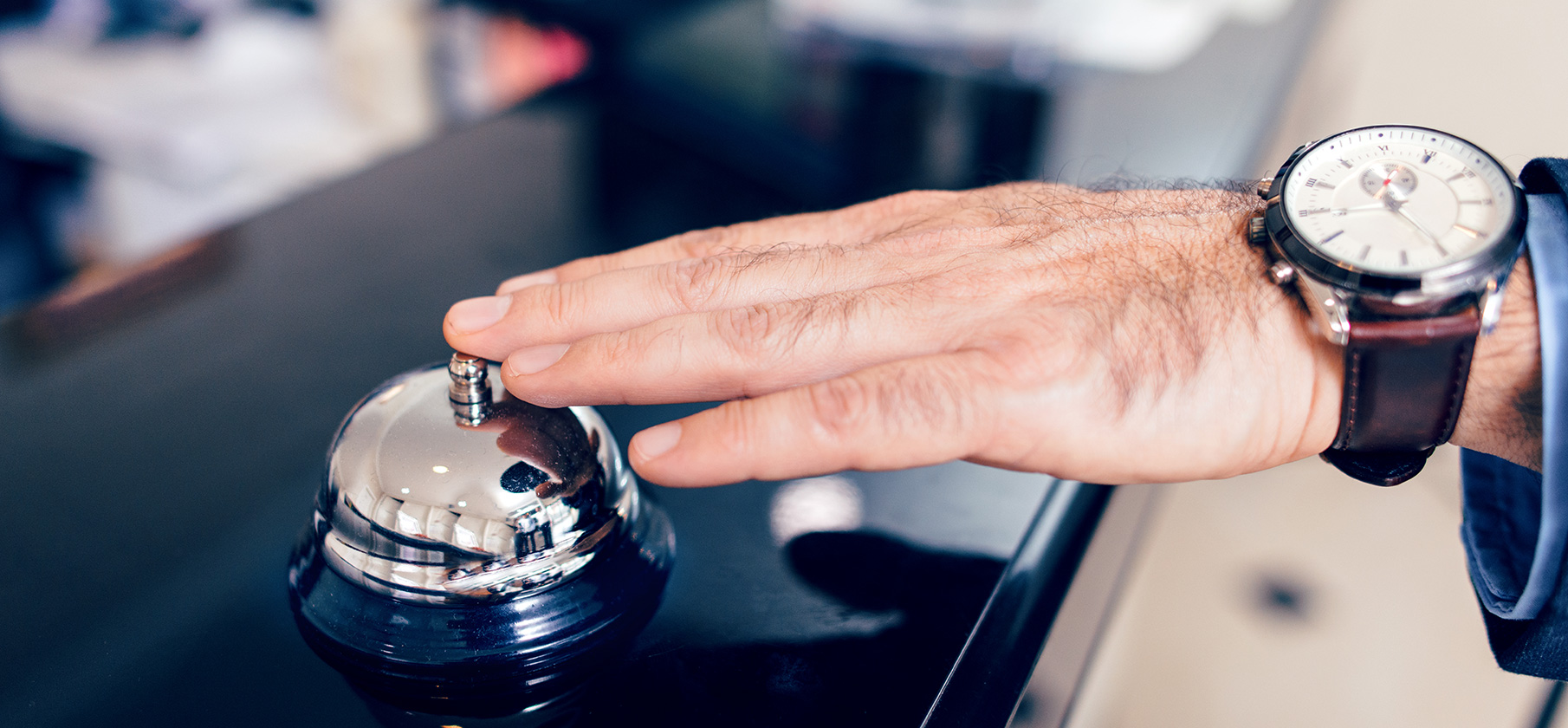 Concierge
Everything at your finger-tips, just as you like it. Allow Hayman Island's Concierge team to meet your detailed needs. From dinner bookings to directions. Luggage to luxury locations. Accommodation through to aviation. No request is too challenging for our local team.