Luxury island accommodation is born with 168 beautifully-appointed rooms, suites and villas spread across three distinct wings: Beach Wing, Pool Wing and Lagoon Wing.
Lagoon
Wing
Located on the Eastern side of the resort, Lagoon Wing envelopes you in garden vistas, lily-padded inlets and direct access to family-friendly Infinity Pool.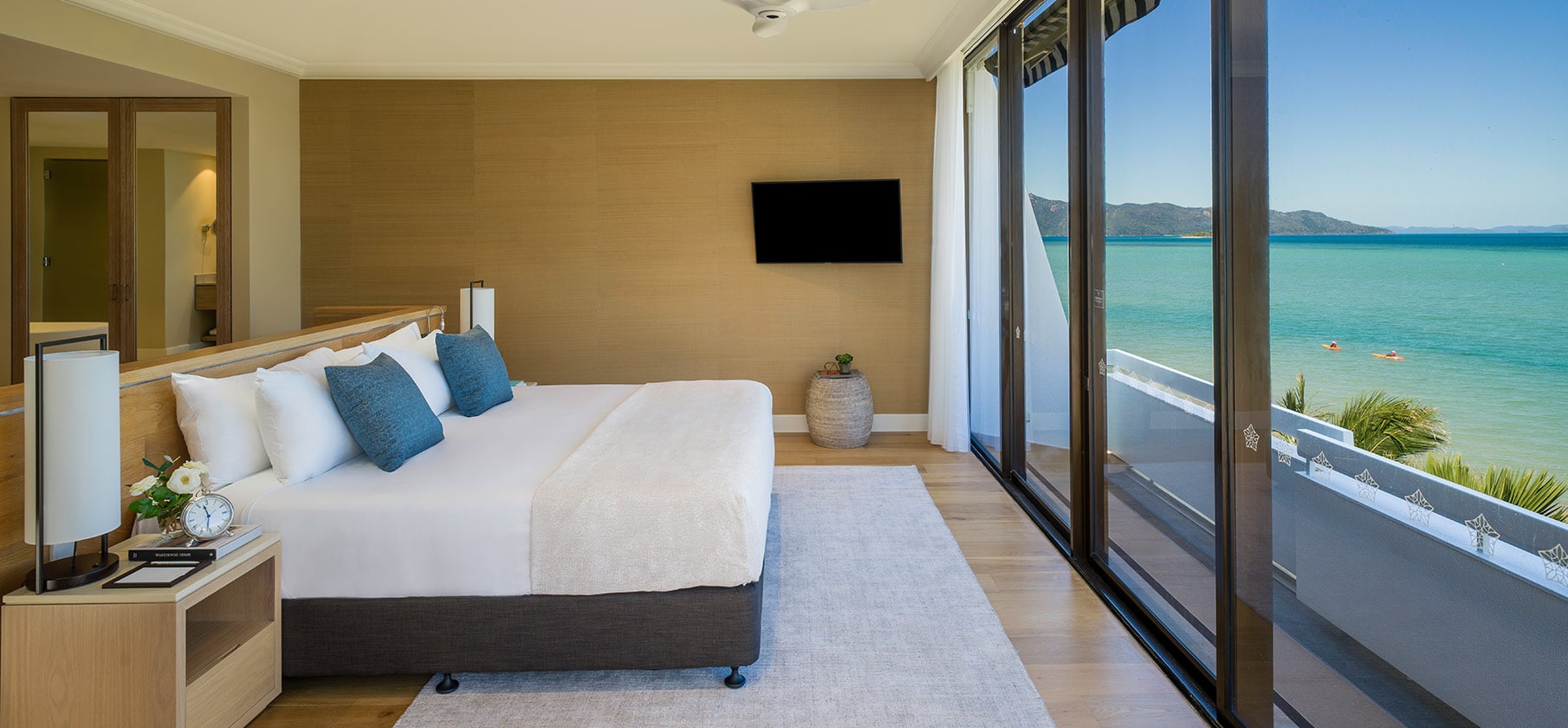 Rooms type
Explore Lagoon Wing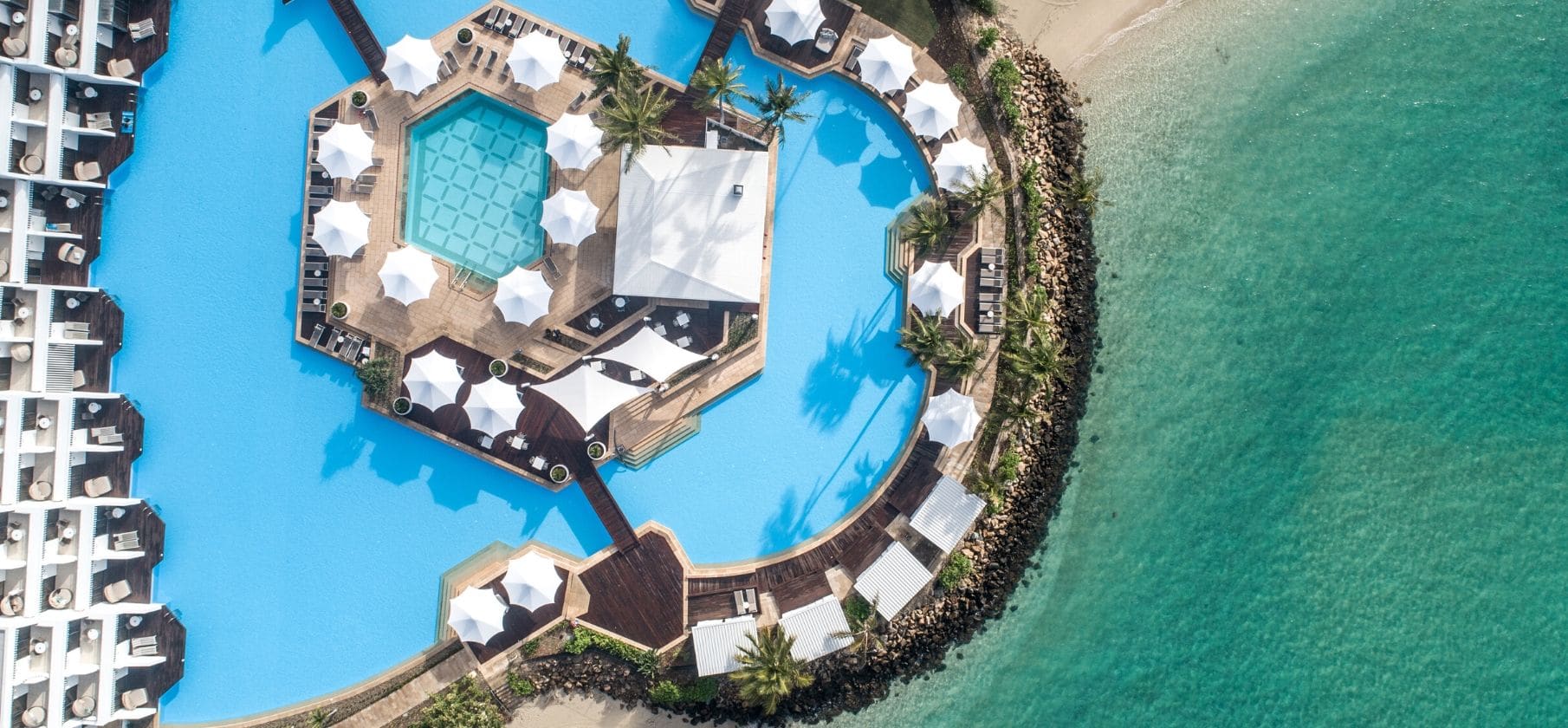 Pool Wing
Perched over the iconic Hayman Pool, an exclusive collection of suites offer direct swim-out access or views across the breathtaking Coral Sea.
Rooms type
Explore Pool Wing.
Beach
Wing
Home to the resort's halo residence, The Three Bedroom Hayman Beach House, Beach Wing unlocks eight exclusive beachfront villas and a bespoke collection of botanic-inspired retreats.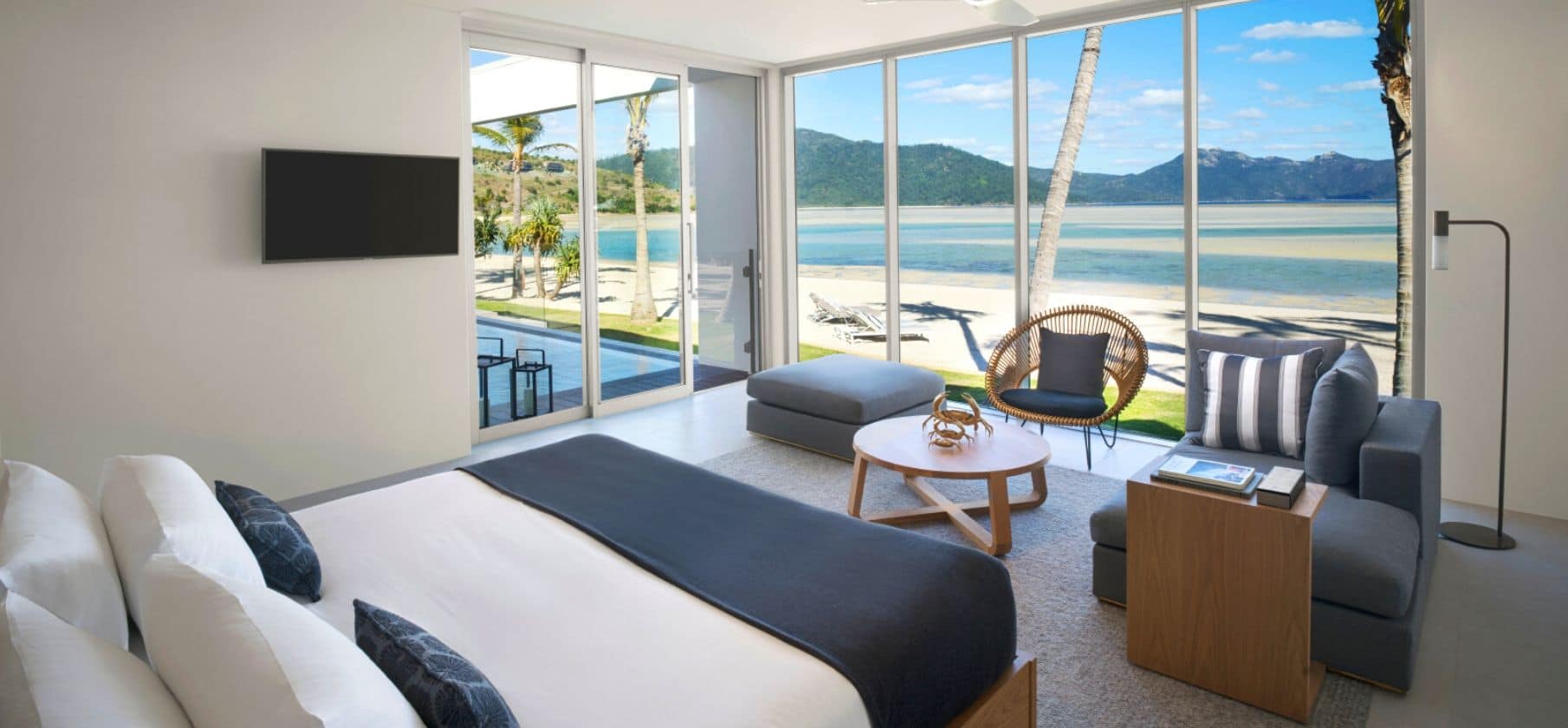 Rooms type
Explore Beach Wing.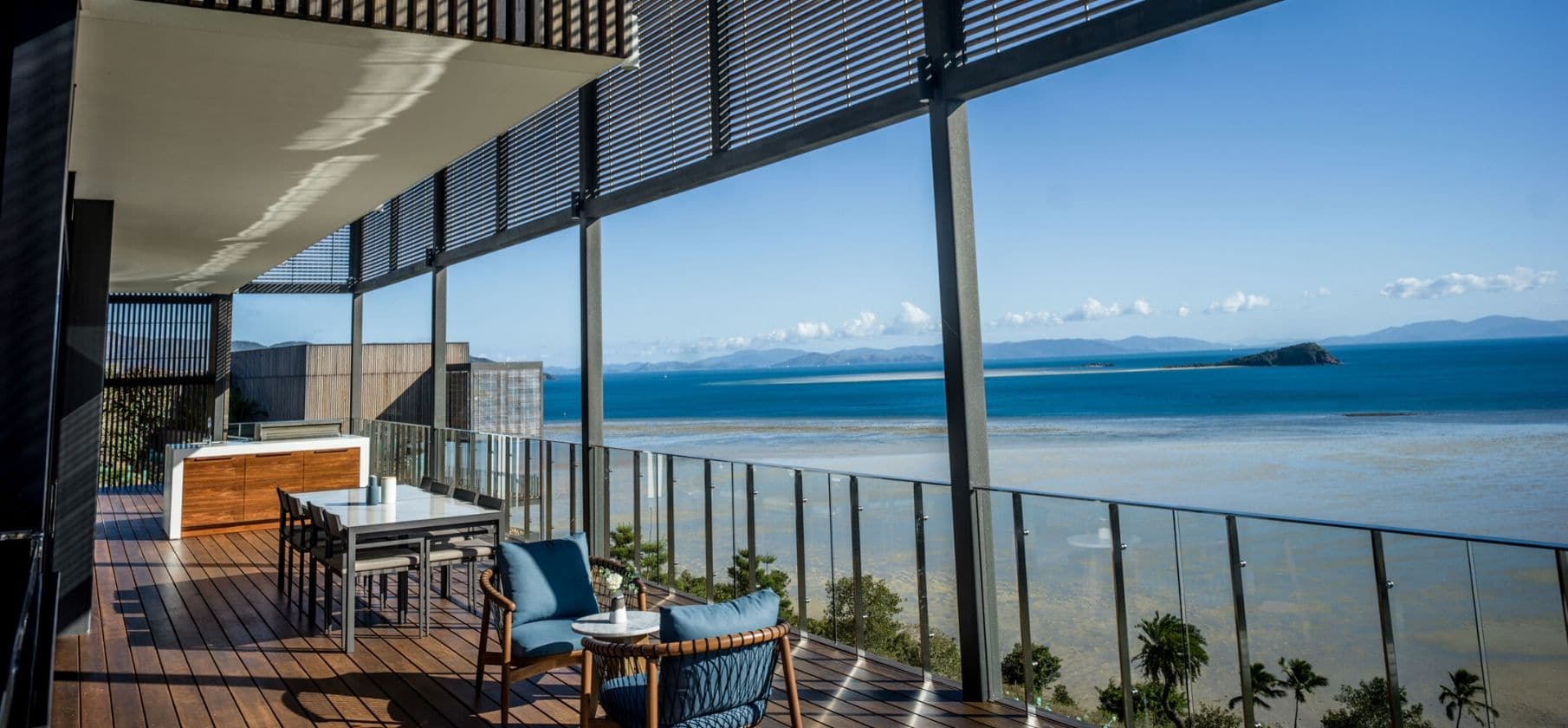 Hayman Residences
Designed by Australian Architect Kerry Hill, two bespoke Hayman Residences perched on the island's picturesque hilltops offer private seclusion and uninterrupted Whitsunday vistas.
Rooms type
Explore Hayman Residences.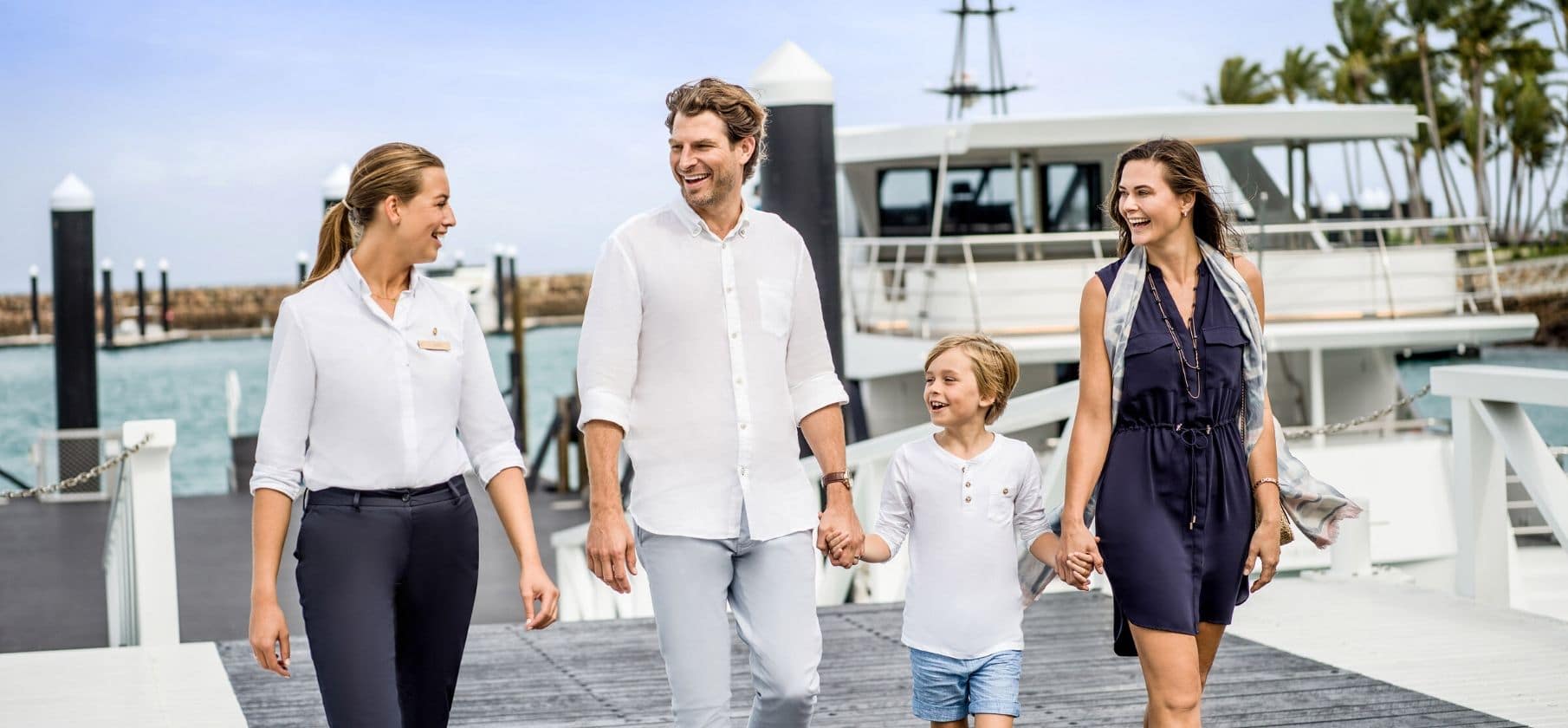 My Concierge Program
Our My Concierge Program is available for our premium suites. Assigned as your dedicated on-island contact, your Concierge will assist in creating bespoke itineraries, unlocking once-in-a-lifetime experiences while ensuring each part of your stay weaves together seamlessly.
All guests regardless of room, can seek assistance through our Guest Services team, please email hayman.resort@ihg.com