Help feed those in need in your sleep
When you stay and dine at our participating hotels and resorts this month, you could be helping feed people in need. Together with our partner Oz Harvest we're making a difference throughout September 2023.

Book now
Staying with us has never felt so good. For every night booked, we're donating two meals to help feed people in need.

Our feel-good food experience
Through our Dollar Diner initiative, we're adding an optional dollar to the bill, which goes towards an additional two meals.

Donate to Oz Harvest 
Help us feed even more hungry people in our community by donating to OzHarvest.
DONATE HERE 
An 'Awesome' Partnership
In 2019, IHG Hotels & Resorts launch a national partnership with OzHarvest, Australia's leading food rescue organisation. The aptly named 'Awesome Partnership' has seen our two organisations team up over the last four years to help build a sustainable food culture tackling food waste and creating opportunity and employment pathways for vulnerable youth.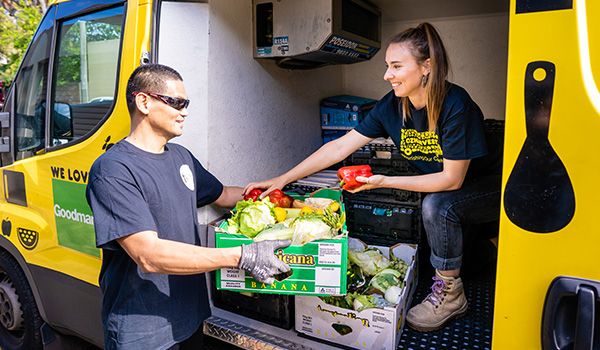 Supporting Food Rescue
By supporting Oz Harvest's Food Rescue operations, we prevent good food from our hotels and resorts going to waste. Any quality surplus food is collected by Oz Harvest from our properties and delivered to charities who support people in need across the country. This provides high quality, nutritious meals to those in need and dramatically reduces the negative impact on the environment by reducing the amount of food that ends up in landfill.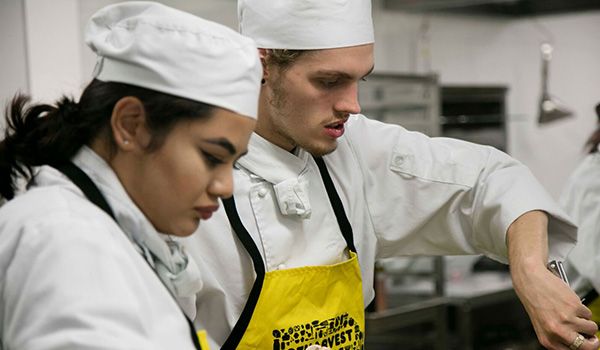 Nourishing The Future
We are a proud supporter of Oz Harvest's Nourish Program which provides at-risk youth with training and a qualification to pursue fulfilling careers in hospitality. The program trains students to achieve a Certificate II or III in Hospitality and gives them the opportunity to gain on-the-job training at our hotels through mentoring, hotel visits, work experience and engagement opportunities with our food and beverage teams. In addition to hospitality skills, the program creates hope, opportunity and pathways for a better life for vulnerable young people.
Ready to join us for your island escape to paradise? Explore our special offers or contact our dedicated reservations team.