TRANSFER OPTIONS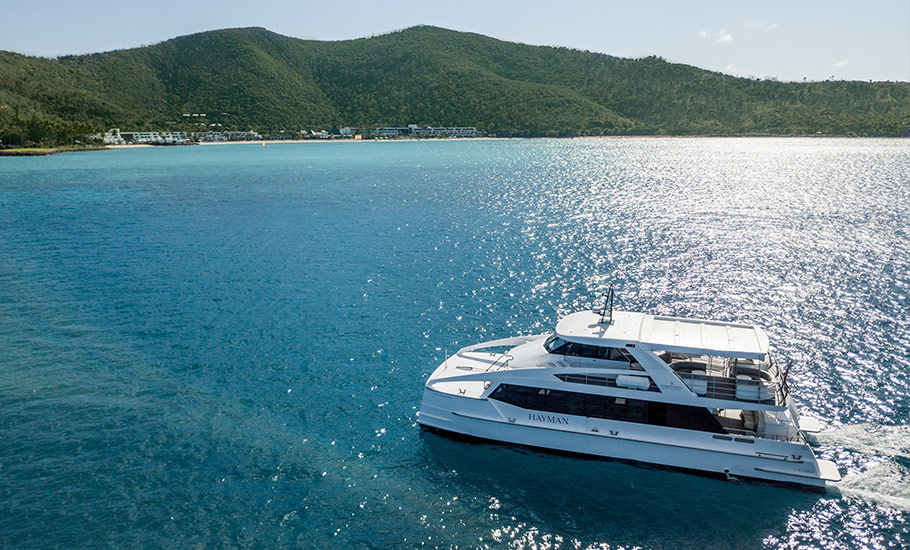 Luxury Launch
Our luxury launch transfer departs from Hamilton Island takes you on a one-hour scenic tour of the Whitsunday Islands; Refresh with flutes of sparkling and share-boards while check-in is taken care of enabling you to be personally escorted to your room directly on arrival. Priced from $210 per adult, and $110 per child, each way.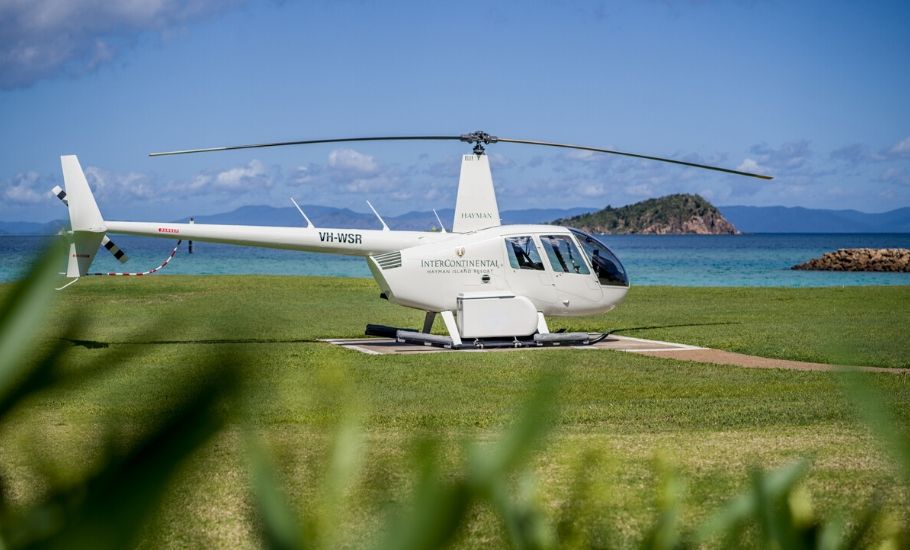 Private Helicopters
Elevate your arrival to new heights with a 15-minute private helicopter ride from Hamilton Island to Hayman Island. Priced from:
R44 aircraft: $365 per person each way with up to two adults or $730 total. A child or smaller 3rd adult can be accommodated for $182.50 or $912.50 total.
EC120 aircraft: $365 per person each way for up to 4 adults or $1,460 total.
Please note: weight and luggage restrictions apply.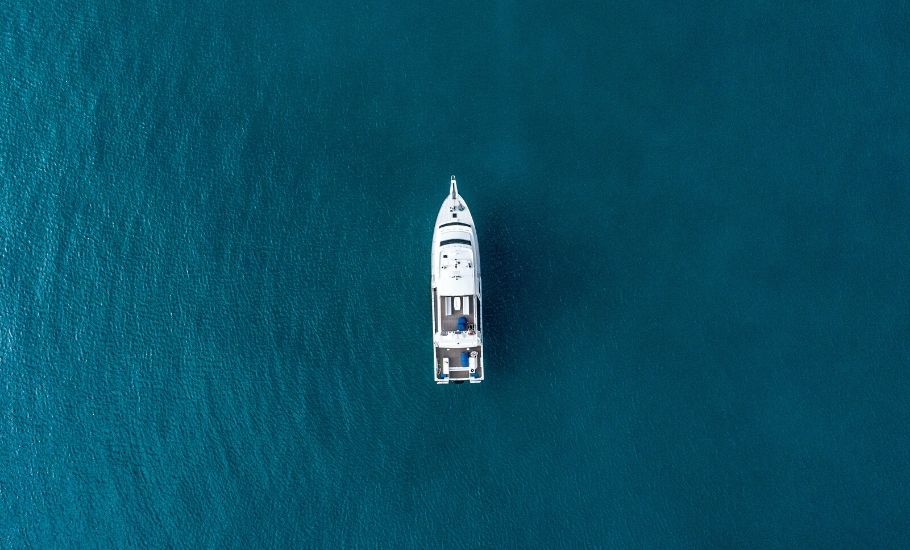 Exclusive Private Yachts
Arrive to Hayman Island in ultimate style having enjoyed your own exclusive private yacht charter through the Whitsunday Islands. Each journey can be tailored to your group's individual needs. Available upon request and subject to availability.