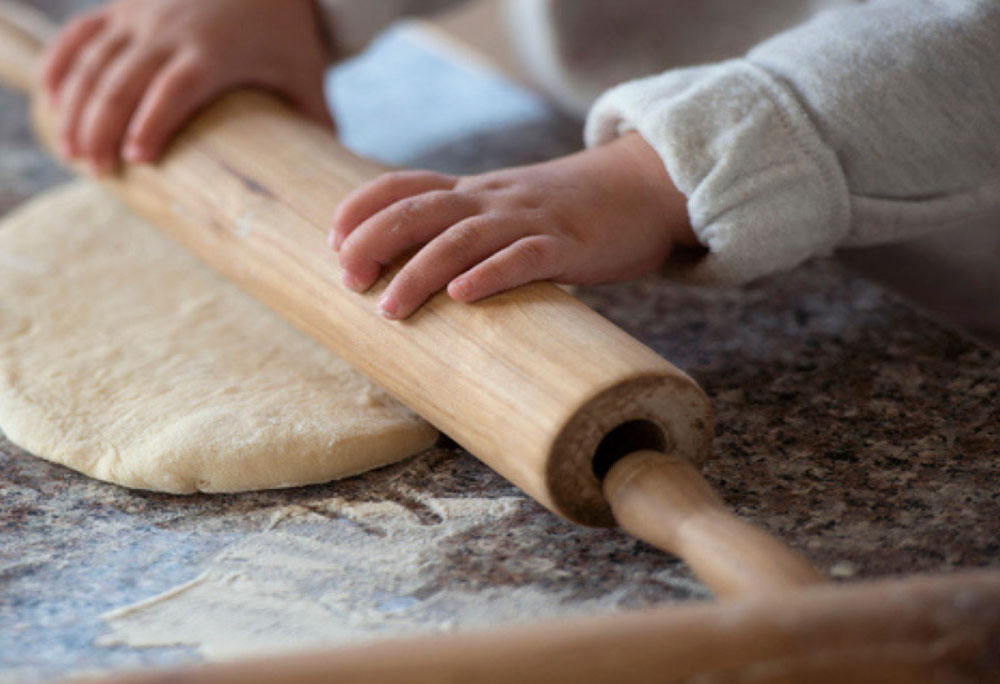 Little Chef's Program: Pizza Making Class
Our Little Chef's Program welcomes children to learn how to make wood-fire pizza with Amici's friendly Chefs. During this one-hour class, our younger guests can don their Chef's hat, roll their pizza dough and choose toppings to decorate their own personal pizza to enjoy. This special culinary experience is priced at $35 per child/per class, recommended for children aged 4 to 12 years.
Reservations are required. For further information contact hayman.experiences@ihg.com or enquire at the Adventure Lounge upon your arrival on island.