Sensory moments are to be found at Hayman® Spa with guests invited to travel deeper into relaxation and explore their immersive island connections with one-of-a-kind treatments inspired by the region.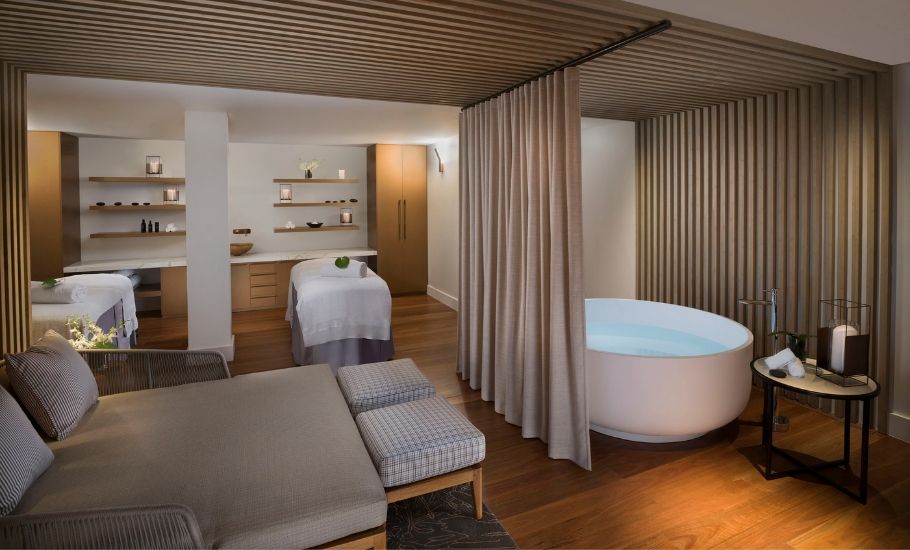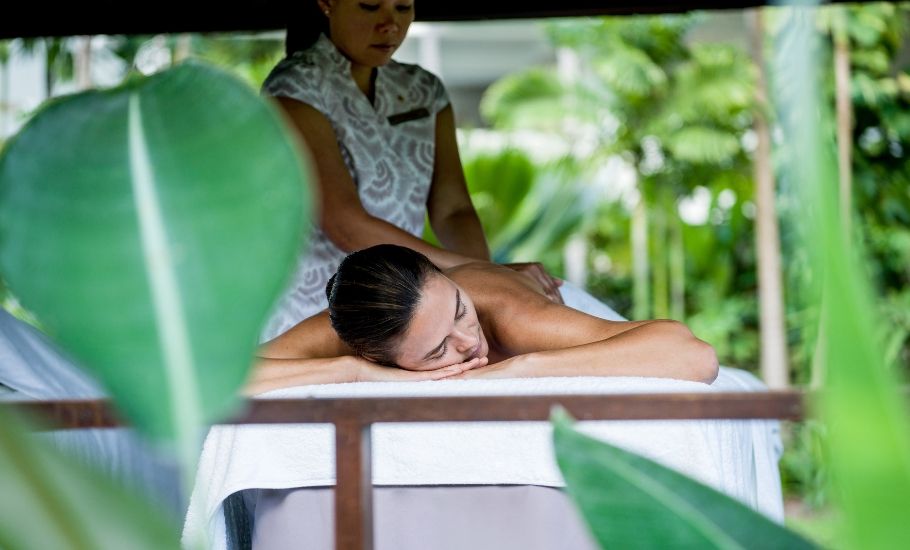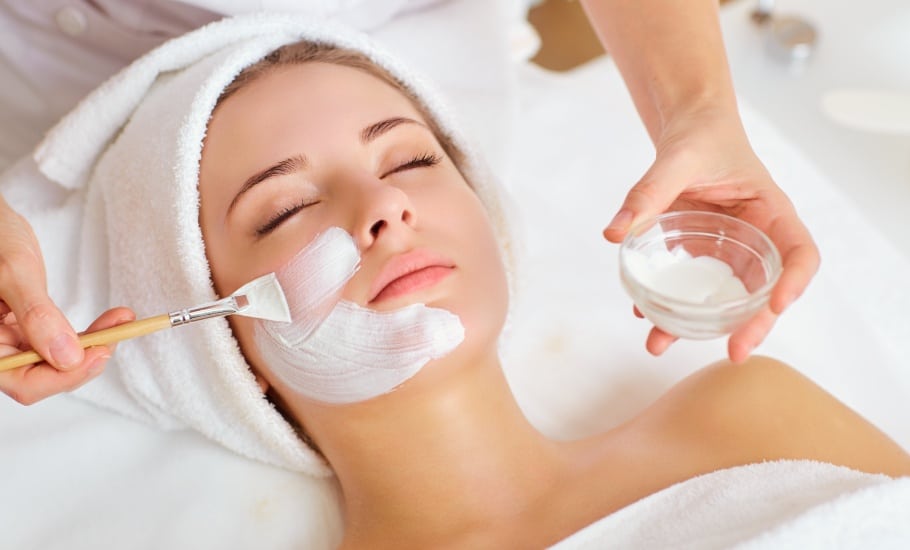 Hayman® Spa
In partnership with Sodashi, Hayman® Spa seeks to nurture and celebrate each individual's unique beauty with a bespoke invitation to travel deeper into relaxation.
A Sanskrit word, Sodashi means wholeness, purity and radiance. With wholeness, Sodashi seeks to nourish the skin's needs on every level within Hayman® Spa's 11 treatment rooms plus Spa Oasis's plunge pool and sauna. With purity, Sodashi makes the commitment to blending the purest natural ingredients with love and intention. When Sodashi promises radiance, each guest will transform with beautiful, glowing skin.
An elevated natural experience, Sodashi takes a holistic approach to beauty that transcends skincare. From deep immersion facials to invigorating massage therapies, welcome a total experience that works to nurture the mind, body, spirit and emotions.
Wellness
Experiences
Hayman ® Spa offers a program of well-rounded wellness moments with meditation and energy healing practices, as well as signature treatments conceptualised with emphasis on their transformative capabilities. Immerse into island surrounds with organised sunrise yoga sessions, clean eating concepts and detoxing body wraps. Embark on your own journey, waking at dawn to take on the island's two-hour walking trail only to come across Butterfly Grove's natural beauty, or finding inner peace with a stroll on Langford Island's sand spit as it emerges amidst Coral Sea blues at high tide. Leave the island transformed with a newfound serenity and an intrinsic connection to Hayman Island.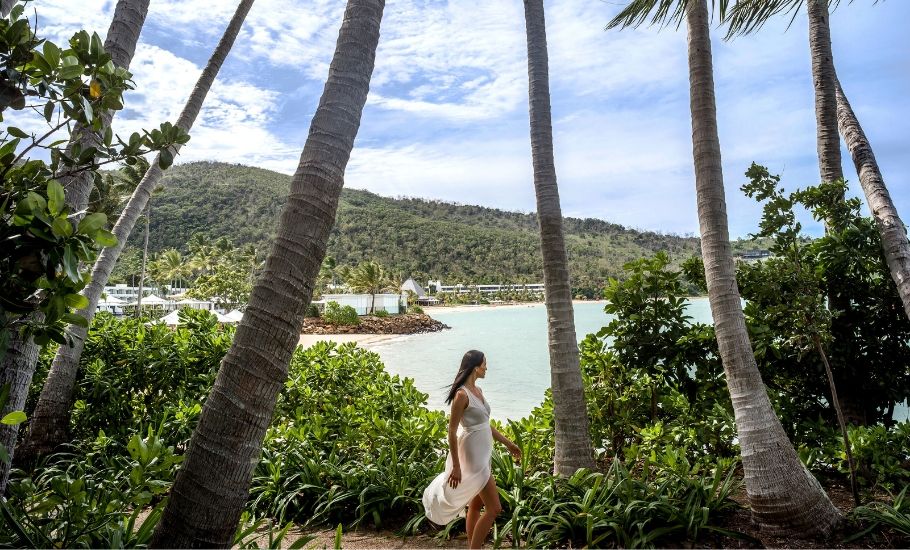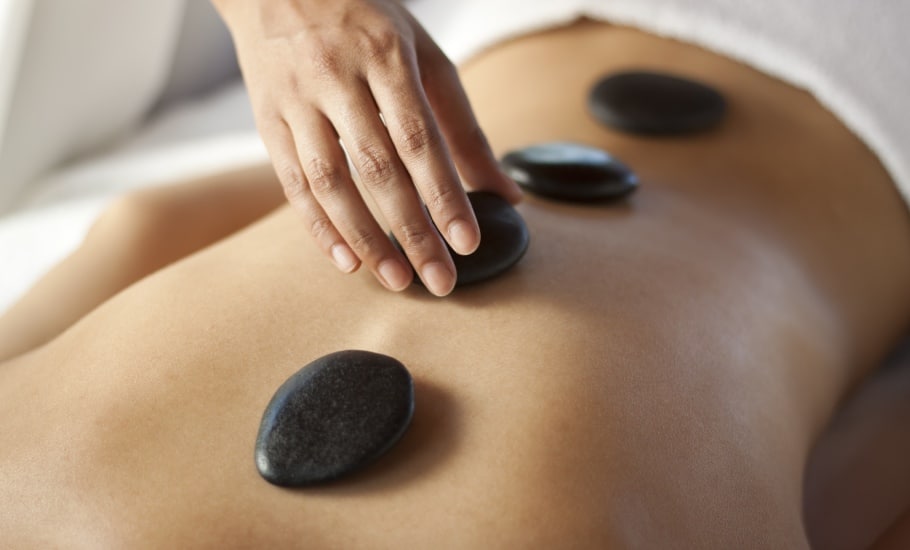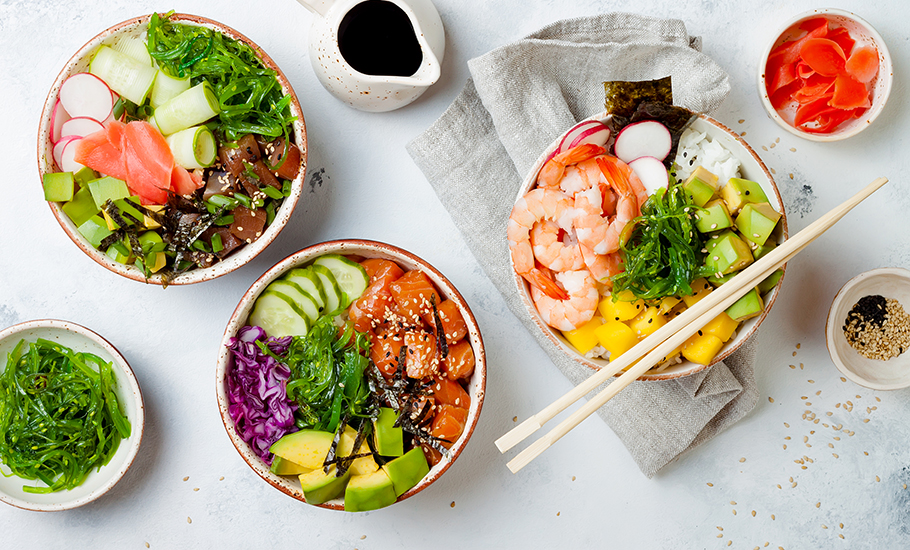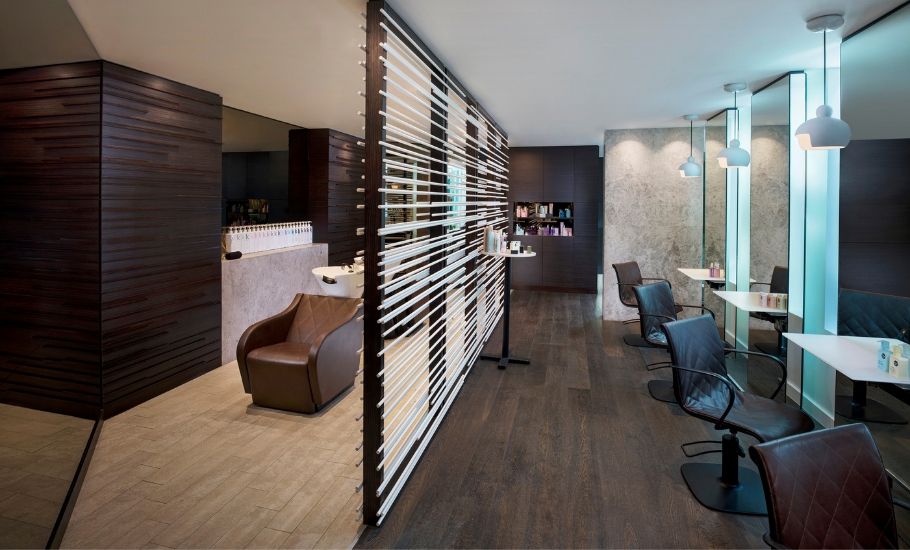 Hayman® Hair Salon
Located across from Hayman® Spa, Hayman® Hair Salon is run by the award-winning hairstylist, Cherie Falco. Extend your self-care journey by drawing on Cherie's expert cutting, colouring and styling finesse; or pamper yourself before romantic private dining moments, wedding celebrations or memorable events.
Hayman® Hair Salon partners with Kevin Murphy's eco-friendly colour and styling products. Derived from natural ingredients, products are free from sulphate, paraben, ammonia and ppd with full PETA approval and utilise recycled packaging from Ocean Waste Plastic.