Experience one-of-a-kind treatments designed to transform your body and mind.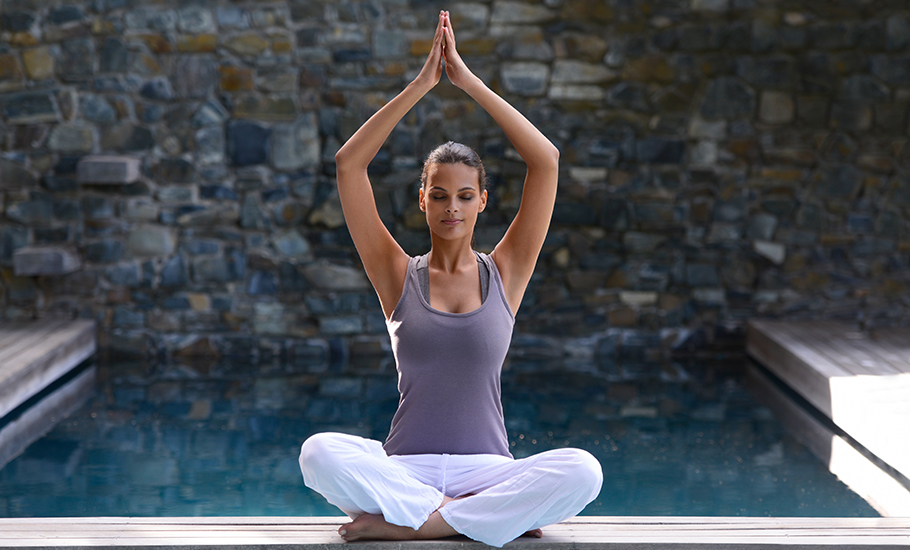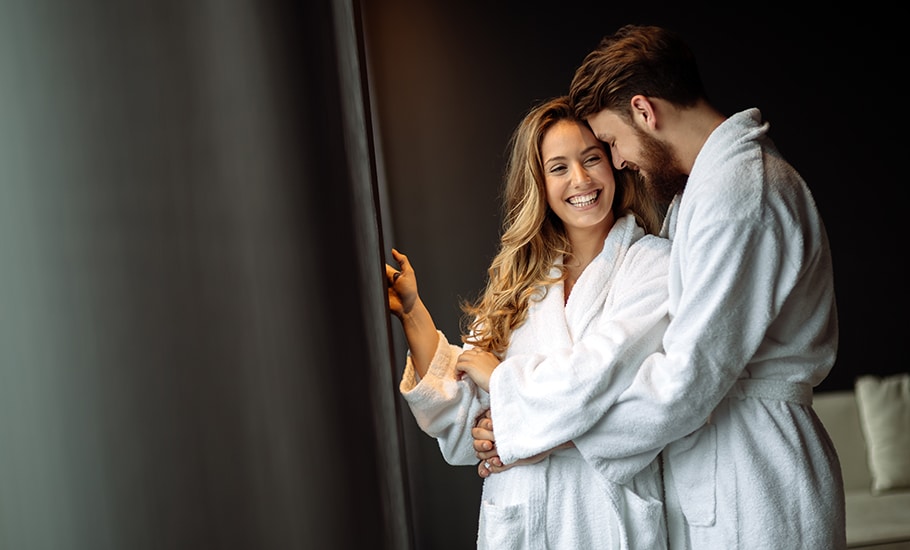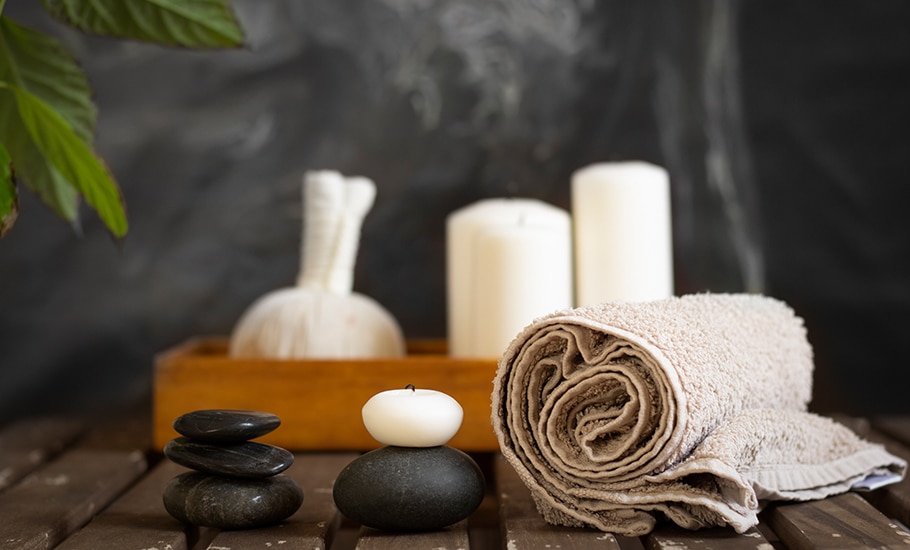 The Spa
Using mindful philosophies and luxurious products, the Hayman Spa will leave you more reconnected. This is the space to find quiet moments and go deeper into relaxation. From local botanical herbs to healing body treatments, 13 luxurious treatment rooms, have your mind-body state covered.
Wellness
Experiences
Experience unique treatments and programs designed to transform. Using mindful philosophies, local botanicals and luxurious products, these experiences are heightened by nature and a sense of true relaxation. Find depth in meditation, sunrise yoga sessions, clean eating concepts and long island walks to further extend your own tranquil journey.