InterContinental Hayman Island Resort is part of InterContinental Hotels Group (IHG®), one of the world's leading hotel companies. We understand the impact our operations have on the environment and are committed to ensuring we manage our hotels and resorts in a sustainable way.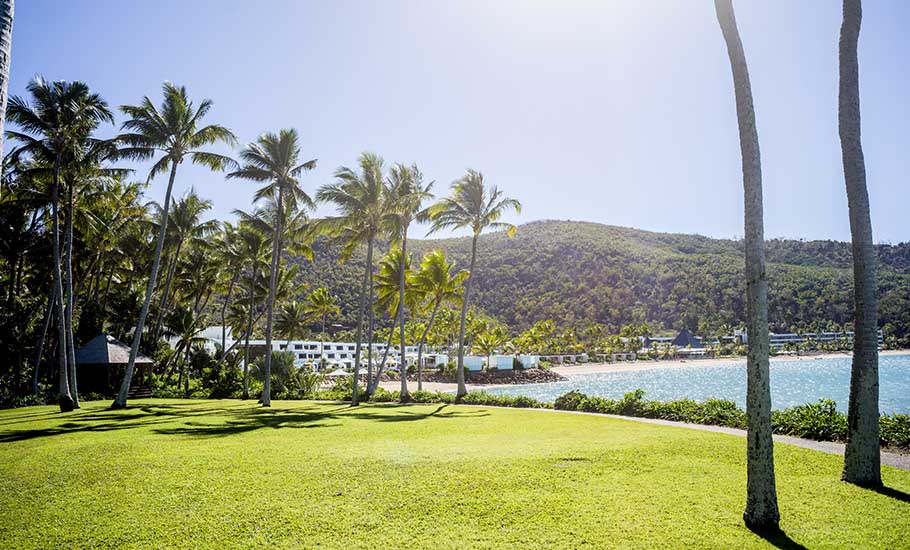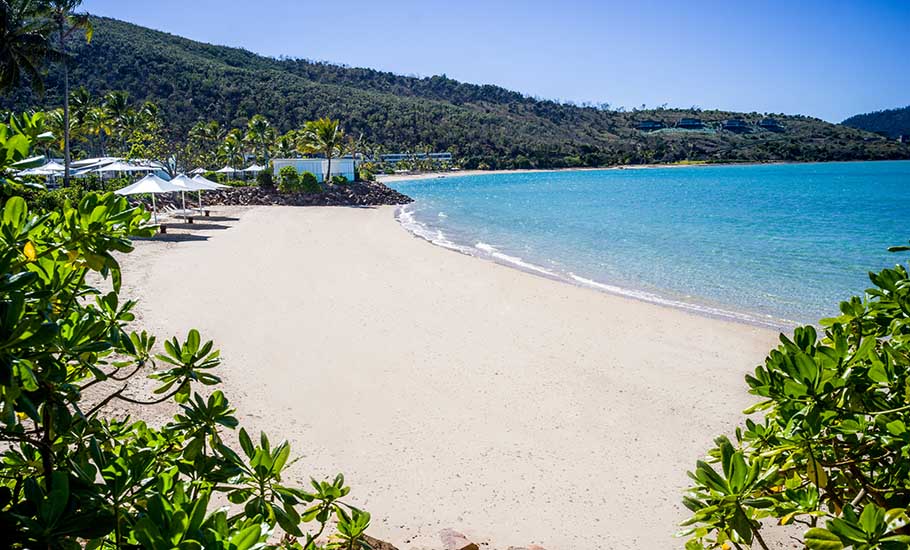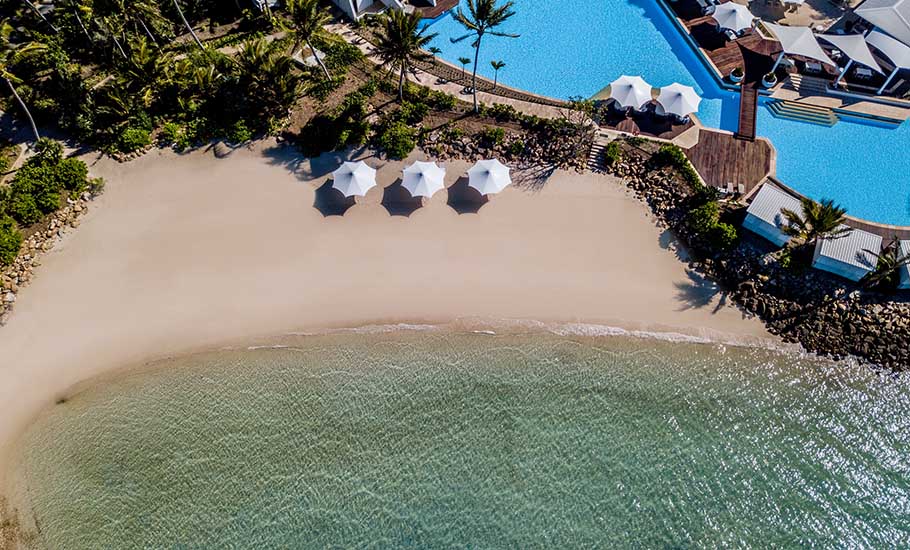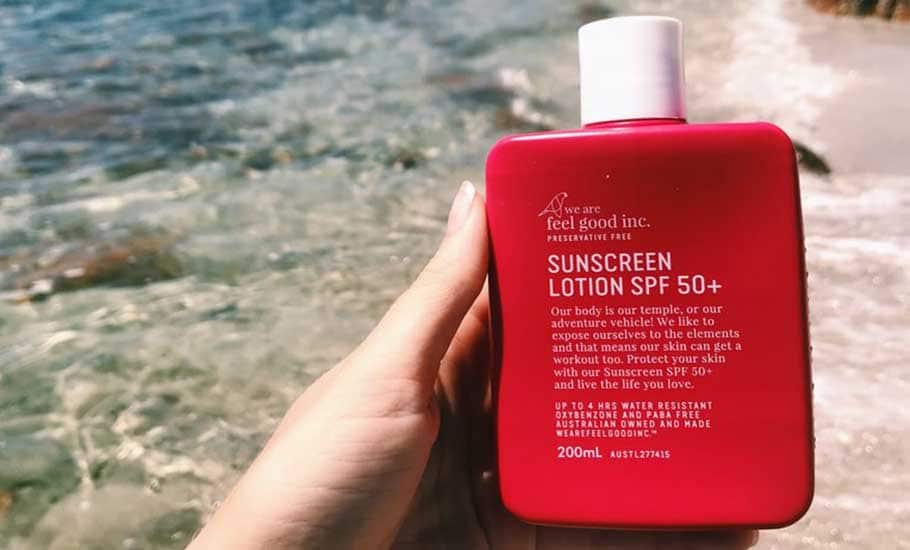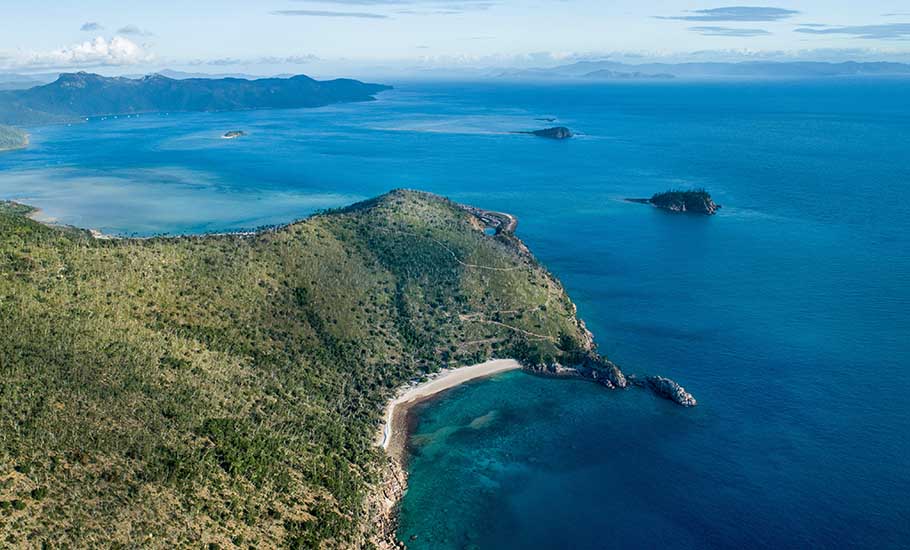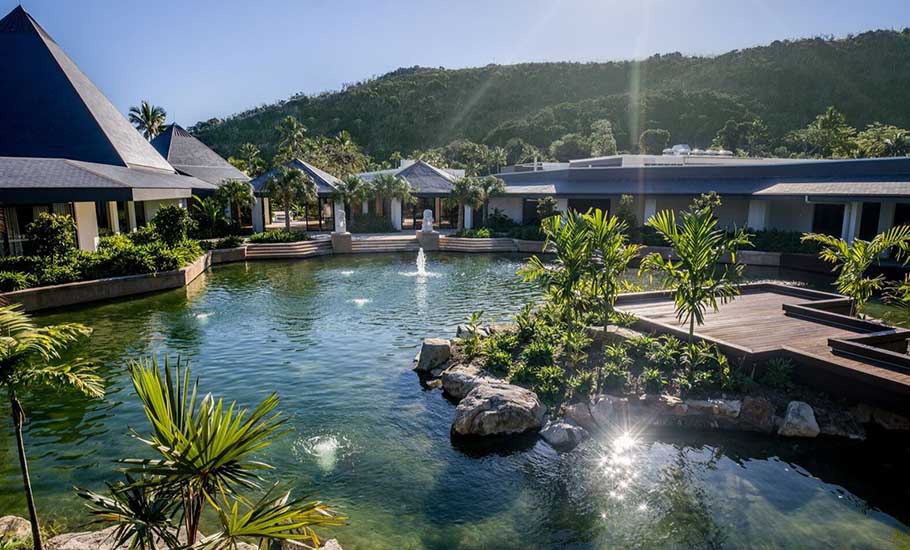 Our Sustainability Promise
Nestled at the northernmost point of Australia's Whitsunday archipelago, Hayman Island is the nearest Whitsunday Island to the outer reef, with direct access to the Great Barrier Reef. Since its launch in July 2019, InterContinental Hayman Island Resort's journey has been intrinsically linked to its exquisite surrounds and the safeguarding and protection of these is at the forefront of the resort's sustainability commitment.
During their stay, guests will be taken on a journey of education when it comes to the island's neighbouring reef ecosystems and will be supplied with reef-safe sunscreen (available at our poolside venues). The activation of this initiative is an effort negate the wider effects of toxic sunscreen on the world's oceans and a result of a myriad of international scientific research projects that detail the long-lasting effects of sunscreen ingredients on the world's reef ecosystems.
Guests will also receive a complimentary, reusable water bottle upon check-in reinforcing the ban on single-use plastics and will be encouraged to refill this during their stay from the multiple water stations placed conveniently across the resort.
In addition, the resort has implemented a unique glass-to-sand crusher which will recycle glass bottles for use in the island's garden and committed to heavily reducing paper usage with the introduction of in-room iPads in lieu of printed compendiums. On the topic of guest rooms and suites, our engineering team have installed state-of-the-art in-room technology which will conserve and maximise energy, keeping rooms cool once guests leave for the day by activating automated blind systems and censoring lights accordingly. All initiatives are designed to ensure guests can immerse in Hayman Island's natural beauty for years to come.