Sustainable travel, alternatively known as 'ecotourism', is a trend that isn't going anywhere anytime soon – and nor should it.
Individuals across the globe are becoming more aware than ever before of their impact on the environment in daily life, so it is no surprise that this mindset extends to travel. More and more, travellers wishing to embark on 'responsible' and 'green' getaways. But it is easy to feel overwhelmed with the question of 'how'.
With this in mind, we've compiled a list of steps that you can take to actively reduce your eco-footprint when travelling without having to compromise on how holiday experience.
Firstly, it is all about making simple choices in order to lessen your negative impact on a given destination. Let's start with your journey.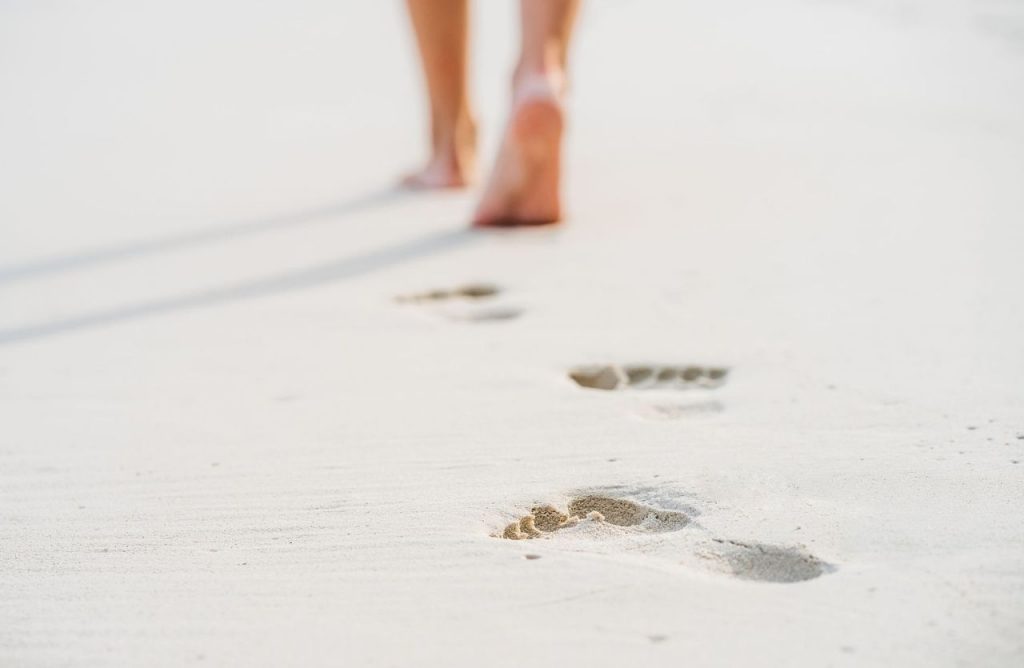 Save on the excess baggage by packing light.
How often have you overpacked for a holiday? Not only does it result in more washing when you return home, but the more weight you're adding to the plane, the less fuel-efficient your flight will be. By packing lighter, you will be doing your bit in reducing just a few more of those carbon emissions – plus you'll avoid the age-old 'Can you sit on the suitcase while I zip it up?' routine.
Choose an eco-flight to your destination.
When your searching for flights, keep an eye out for a green leaf icon. This indicates that the flight is a more eco-friendly choice and is committed to burning considerably less carbon dioxide during its path. You may also notice that many popular airlines allow you to donate to a carbon offset program at your time of booking – a great initiative that sees a little go a long way.
When you arrive, don't forget to unplug.
Not only is 'unplugging' from technology incredible for your stress-levels, this switch into holiday mode helps reduce your carbon emissions. Take advantage of your resort's safe, popping your mobile phone in there before a family daytrip so you can feel truly present – and guilt-free when it comes to preserving the environment.
Indulge in local cuisine.
What dish is your destination known for? Which local ingredients are in season? When dining in restaurants and bars, make sure you ask your waiter or waitress these questions. When you make a point to consume these dishes over imported goods, you will be supporting local suppliers while also eliminating the distance your food must travel.
Not to mention that you may never have the opportunity to eat the dish as fresh ever again! In InterContinental Hayman Island Resort's ocean-front restaurant Pacific, choose grilled fish dishes sourced directly from Queensland's most sustainable suppliers, including Coral Coast Barramundi.
Leave the "Do Not Disturb" sign on your door when you can.
One of the easiest ways for travellers to engage in eco-friendly travel is to simply hang a "Do Not Disturb" sign on their guestroom door, especially during shorter stays. This reduces water usage for housekeepers cleaning bedding and towels, and electricity which is consumed heavily when using vacuum cleaners.
InterContinental Hayman Island Resort utilises Suite Control – a state-of-the-art in-room technology which will conserve and maximises energy, keeping rooms cool once guests leave for the day by activating automated blind systems and censoring lights accordingly. You simply need to select 'Goodbye' when leaving your guest room and the savvy system does the rest!
Carry a water bottle with you wherever you go.
While on the move, hydration is particularly important, especially when you are holidaying in warmer climates – such as the Whitsunday Islands. Many travellers purchase plastic bottles from corner stores daily, throwing them away at the end of each day and repurchasing the next. This is very negative consequences for the environment with plastic waste one of the most notorious threats to ocean life.
To combat this issue, InterContinental Hayman Island Resort gifts each guest a reusable plastic bottle which they can refill at filtered water stations placed conveniently around the island.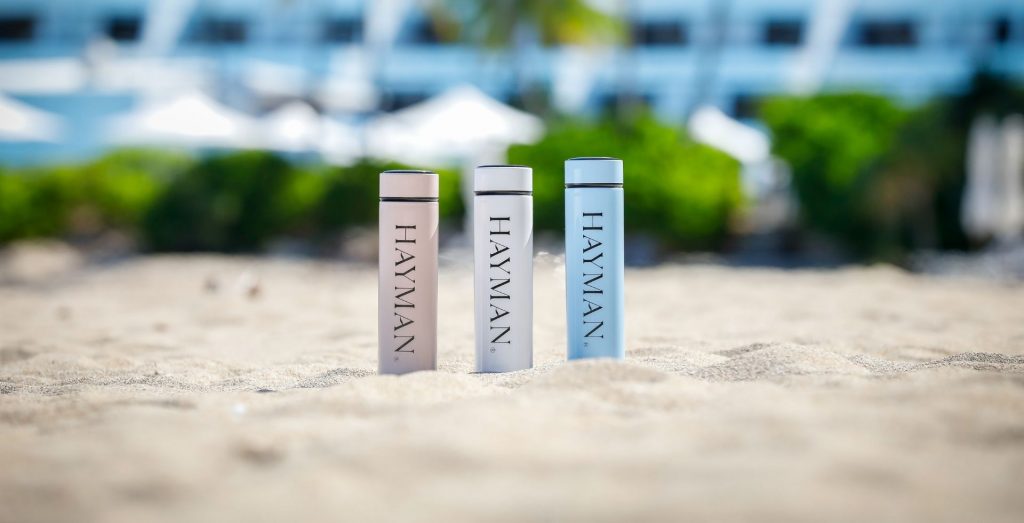 While there are many other steps that travellers can take to reduce their eco-footprint when holidaying, we hope that the above inspire a starting point for you, answering the question of 'how' to be a responsible traveller before your next trip.