Weave wellness and working into your Hayman Island Resort conference
It's 4.30pm and there's a steady line of corporate executives filing out of a conference room after a long and draining day of budget planning. Instead of rushing back to their rooms to quickly change before dinner, they head down to the pristine shores of Hayman Island's Coconut Beach for a guided meditation class while they take in the breathtaking views across the Whitsundays. Following the beachfront session, the results are immediate. Delegates feel relaxed, less tense and appreciative the company has made an investment in their physical and mental wellbeing.
This type of scenario is becoming increasingly common for organisations that recognise the immense benefits of a carefully curated conference itinerary – one that effectively balances business requirements with the health and wellbeing of its employees.
A conference itinerary that incorporates a schedule of wellness activities to re-energise and mentally rejuvenate participants has the power to help delegates sharpen focus, concentrate and deliver improved output once they return to the office.
InterContinental Hayman Island Resort's Director of Sales, Adam Leonard, believes the integration of wellness activities into a conference itinerary, is a key trend that isn't going to disappear anytime soon.
"The level of enquiry we've had from companies interested in designing itineraries where the wellness sessions compliment their meeting agenda, has been nothing short of astounding," Adam said. "As a hospitality partner with a strong health and wellness philosophy, we see first-hand how much more attentive and engaged our conference guests are, if they've participated in an outdoor physical activity, learnt a new technique to be more mindful or nourished themselves with high-quality healthy food as part of their lunch banquet.
"There's been extensive research on the positive impact that wellness inspired conference itineraries have on employees as well as the beneficial effects of the great outdoors on one's physical and mental health."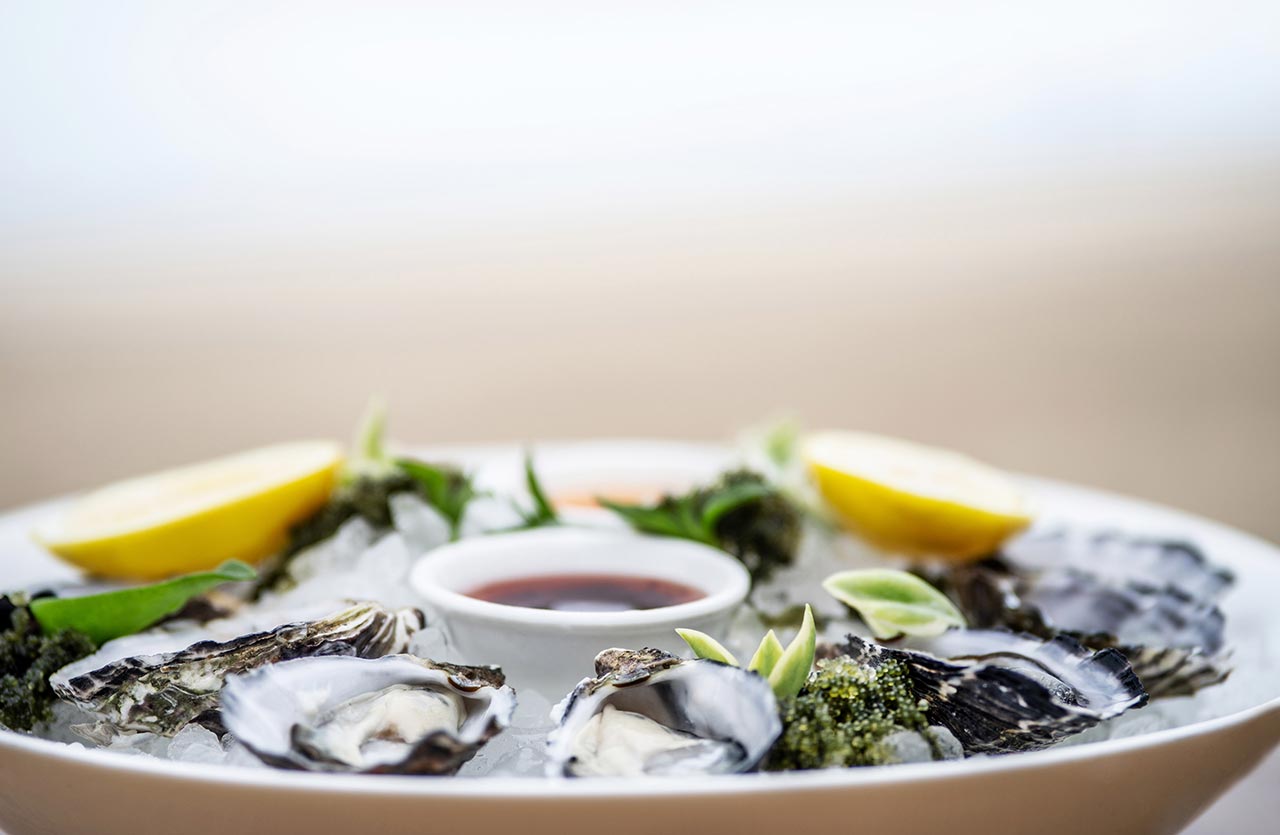 In designing a well-balanced conference itinerary, InterContinental Hayman Island Resort suggests clients consider:
Including a conference theme that connects the professional with the personal
Curating a bespoke conference itinerary that weaves work sessions with a program of wellness activities to get the best output from attendees during and after the conference
Including a variety of outdoor activities that help participants be more mindful, exercise and rejuvenate the mind with natural surroundings
Consider whether to include a 'technology ban' to help guests de-plug and log-off
Incorporate healthy options for meals and snacks
Ensure guest speakers, suppliers or activities align with your overall conference theme.
For more information on hosting events or conferences at the five-star InterContinental Hayman Island Resort, download a conference and events kit from our website
InterContinental Hayman Island Resort is renowned for its extensive array of on and off-island activities and restorative experiences. Some of the more popular inclusions clients have selected as part of their conference itineraries have involved: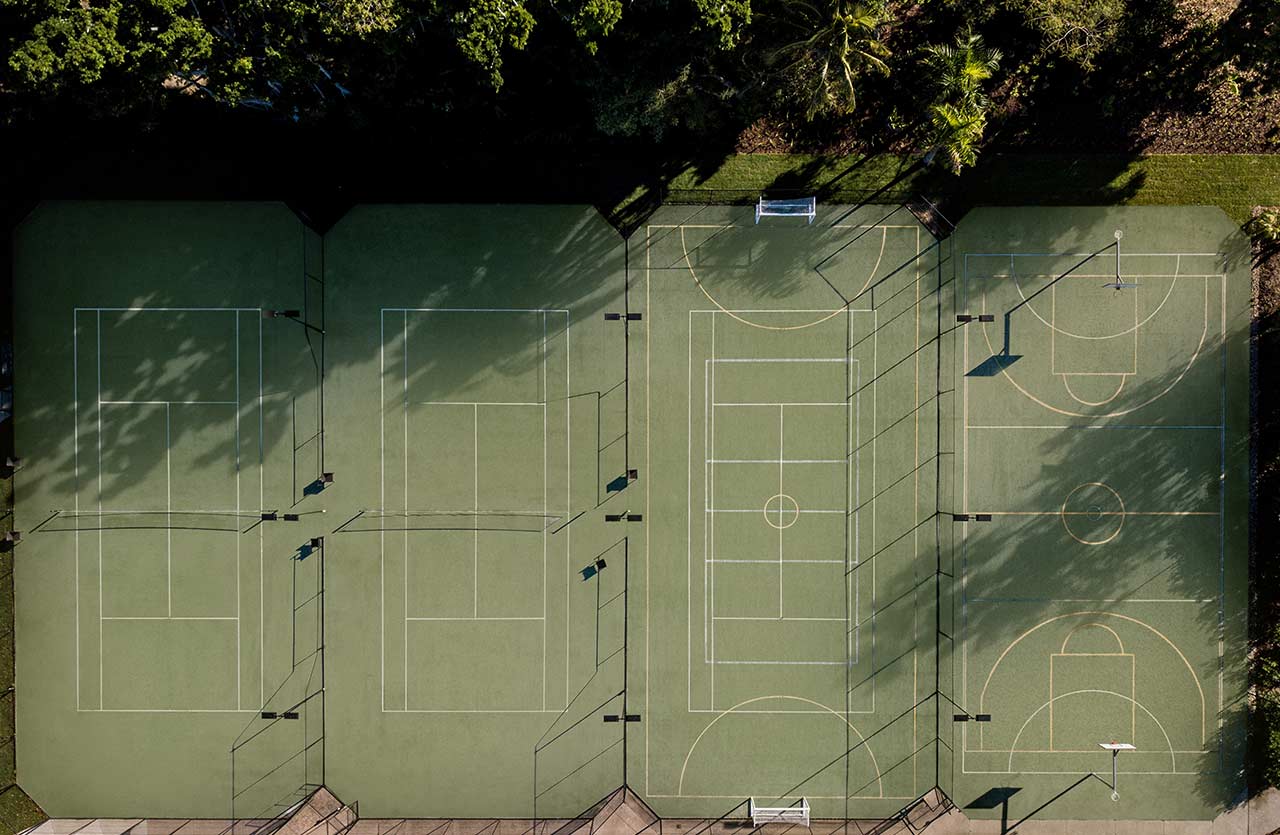 Early-morning yoga sessions on the adults-only Coconut Beach: The resort's onsite yoga instructor will immerse your delegates in a one-of-a-kind outdoor yoga experience. This session is designed to disrupt negativity and create increased emotional awareness, leaving individuals feeling centred and holistically energised.
Meditation and energy healing sessions inside Bam Bam's private group cabanas: Bring mindfulness into the delegate experience with a guided meditation session followed by an energy healing practice with an experienced instructor. Delegates can expect improved physical and emotional wellbeing and sharpened concentration.
Two-hour walking trail: The resort's activities team will take your employees on a 7.8km trail around the perimeter of the island via Blue Pearl Bay, Dolphin Point and Butterfly Grove. This is a highly physical outdoor work-out.
Healthy food stations: Add a healthy-eating station to your daily working lunch from the resort's Banquets Menu. Delegates can nourish their brains and bodies with locally sourced seafood including prawns, Moreton bay bugs, chilled calamari, shucked oysters, blue swimmer crabs or a market fruit stall with seasonal fruits sourced from QLD.
Culinary masterclass: The resort's culinary philosophy of 'mindful indulgence' is central to this delectable experience that gives participants the opportunity to work collaboratively in teams. Under the guidance of experienced chefs, teams create and share one of the Pacific restaurant's signature dishes.
Complimentary beachfront activities: Immerse your participants in nature to rejuvenate their minds and bodies with some paddle boarding, kayaking, sailing or windsurfing.
Island Escapade to Langford Island for a sunset cocktail event: Inspire your delegates to feel present and soak up the unique tidal treasures unveiled at Langford Island. Guests enjoy a seven-minute private journey across blue waters to Langford Island to watch the sun set across Hayman Island.
Tennis camps: Allow your guests to continue their at-home fitness routines with a Round Robin competition – ideal for an energy-boosting group activity (8-20 people) that will get the adrenaline pumping.
More Articles